View this article online at https://www.fedsmith.com/2017/06/05/retire-now-take-supplemental-payment/ and visit FedSmith.com to sign up for free news updates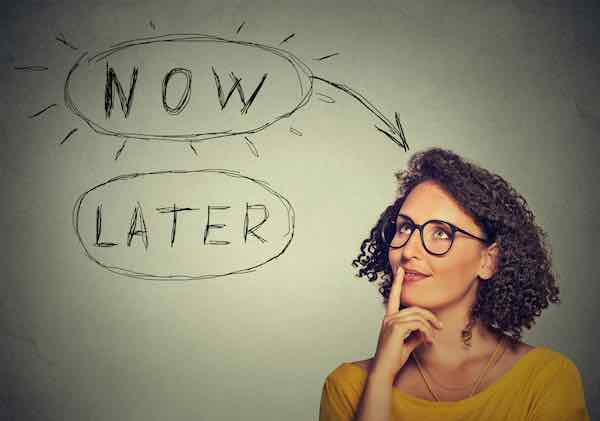 Q: I meet requirements for immediate retirement from Federal service at 56 this October (MRA + 30). One thing I don't want to lose is the supplemental payment until 62. Should I panic? Retire now? What do you know about all this?
A: You may delay your panic for a while.
It's not certain they will do away with the supplement.
In the past, for less onerous changes, there has been enough warning for folks to act.
If it were to happen, I bet there would be some type of grandfathering; after all, it would affect Congress too.
Having said all that – you should continue to pay attention to potential changes and be ready to act if necessary.
Agencies can request to have John Grobe, or another of Federal Career Experts' qualified instructors, deliver a retirement or transition seminar to their employees. FCE instructors are not financial advisers and will not sell or recommend financial products to class participants. Agency Benefits Officers can contact John Grobe at

[email protected]

to discuss schedules and costs.