John Grobe
John Grobe is President of Federal Career Experts, a consulting firm that specializes in federal retirement and career transition issues. He is also affiliated with TSP Safety Net. John retired from federal service after 25 years of progressively more responsible human resources positions. He is the author of Understanding the Federal Retirement Systems and Career Transition: A Guide for Federal Employees, both published by the Federal Management Institute. Federal Career Experts provides pre-retirement seminars for a wide variety of federal agencies.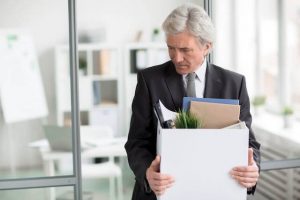 Discontinued Service Retirement (DSR) is the only type of federal retirement that is not considered voluntary. These are some examples.
I often see the phrase "creditable civilian service" in FedSmith articles – what does this mean?
How is a retirement annuity calculated for someone who switched from CSRS to FERS?
I entered federal service late in my working life (at age 52). Will my federal retirement benefits be a meaningful source of income for me?
The author says that recent proposals will end up reducing federal employees' benefits by more than the value of the TSP's F, S and I Funds combined.
I contributed to the Thrift Savings Plan from tax exempt combat zone pay. What will happen when I begin withdrawing money from the TSP?
I'm retiring in a few years and I'm in a long-term relationship, but I'm not married. What are the pros and cons of marrying before or after retirement?
Can a law enforcement employee extend working years in a non-law enforcement capacity to become eligible for the 1.1% FERS annuity calculation?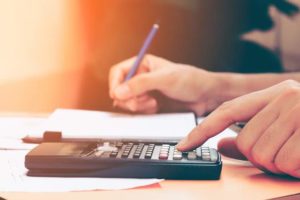 Because unused sick leave is used in the computation of my annuity, will it allow me to receive the 1.1% FERS computation factor?
Contact John Grobe