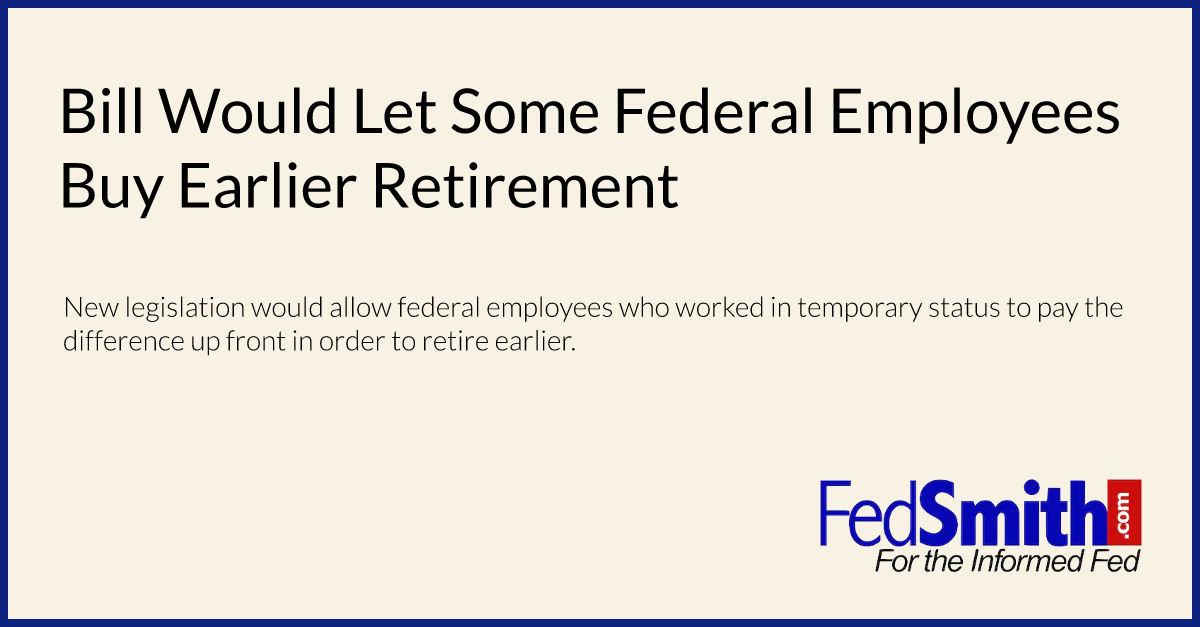 Recently introduced legislation would help federal workers the government originally hired as temporary employees who then converted to full-time employees be able to retire on time.
The Federal Retirement Fairness Act (H.R. 5389) was introduced by Congressman Derek Kilmer (D-WA) in response to stories he heard from workers at Puget Sound Naval Shipyard who are seeing other employees hired later than they were already retiring because they were hired as permanent employees.
One employee profiled in a story by the Kitsap Sun was Allen Hodge, 54, who was hired as a temporary employee at the shipyard but then converted to permanent status five years later. He won't be able to retire when he expected to because his years as a temporary employee don't count towards his retirement.
"It's hard to keep a good attitude, but as a manager I do it," Hodge said. "We're starting to see more people leave and it's very frustrating."
Kilmer said he saw an opportunity to correct what he felt was a wrong situation.
"Folks who work hard for our country deserve a government that has their back," Kilmer said. "This bill lets people retire securely and on time. Workers shouldn't have to put their physical health at risk because some government red tape says they should work longer than their peers."
Kilmer's legislation would let federal employees pay into the retirement system for the years they worked under temporary status, thereby allowing them to retire with benefits that match the total number of years they worked. Right now, federal employees are offered two choices: retire with a lower level of benefits than their peers, or work longer.
Kilmer told the Kitsap Sun that federal employees to whom his bill applies would be able to make catch-up payments with interest toward their retirement, but they'll have to cover the government's contribution as well to minimize the hit to the federal budget.
In the case of Hodge, he estimated it could cost him around $50,000 to cover both his and the government's contributions for his retirement. It would come from his retirement savings as well as reduced contributions to his Thrift Savings Plan.
"It would kill my bank account," Hodge said, but he felt that despite the hefty up front cost in his case, it would be worth it to retire with full benefits.