View this article online at https://www.fedsmith.com/2018/09/11/new-law-will-give-va-federal-employees-additional-paid-leave/ and visit FedSmith.com to sign up for free news updates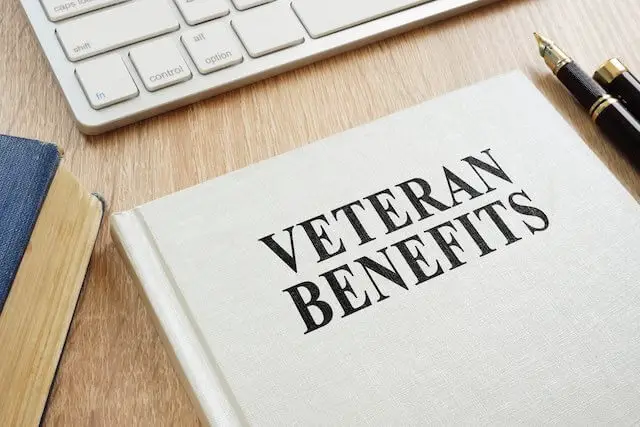 A bill recently signed into law by President Trump will provide additional paid leave to certain federal employees working at the Department of Veterans Affairs.
Originally introduced by Senator Mazie Hirono (D-HI), the new law is called the Veterans Providing Healthcare Transition Improvement Act (S. 899). It ensures that veterans with a disability rating of 30% or higher who are hired by the VA in critical medical positions can access additional paid sick leave during their first year on the job for the purposes of receiving medical care related to their service-connected condition.
According to a press release issued by Hirono about the bill, 104 hours of additional paid sick leave have been available to newly hired eligible veterans at other federal agencies since the Wounded Warriors Federal Leave Act (H.R. 313) became effective in November 2016. The law currently applies to most federal agencies, but as certain federal personnel laws do not automatically apply to certain VA medical positions, the additional sick leave will not be legally required for these positions without a legislative change.
The Veterans Providing Healthcare Transition Improvement Act will ensure that moving forward, all newly hired VA physicians, physician assistants, registered nurses, chiropractors, podiatrists, optometrists, dentists and expanded-function dental auxiliaries who are disabled veterans will have parity with their federal counterparts and will not have to take unpaid leave to receive necessary medical treatment.
"This common-sense legislation will ensure the VA's disabled veteran employees receive the same additional paid sick leave that is available to other federal agency employees," Senator Hirono said.
"In passing this bill, Congress reaffirmed the importance of eliminating barriers for our disabled veterans so they may continue to serve our country. The VA is a critical agency and we need to continue to find ways to fill tens of thousands of vacancies at its medical facilities in Hawaii and across the country. I urge the President to swiftly sign this legislation into law."
Want to see more articles like this one? Sign up for FedSmith's free email lists!