View this article online at https://www.fedsmith.com/2018/11/27/man-lies-twice-veteran-get-benefits/ and visit FedSmith.com to sign up for free news updates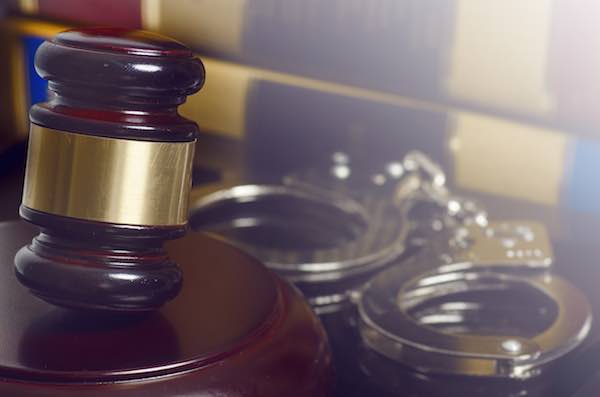 A Charleston, SC man has been sentenced to federal prison for lying on two different occasions about being a veteran in order to receive almost $200,000 worth of VA benefits to which he was not entitled.
Keith R. Hudson, 71, was sentenced to six months in federal prison and six months of home confinement for receiving $197,237 in benefits from the Department of Veterans Affairs according to an announcement from the Justice Department.
Evidence from his trial showed that he falsely claimed he was entitled to the benefits because he was a Vietnam veteran. He even went so far as to claim that he had received two Purple Hearts and a Bronze Star.
Furthermore, it was the second time he had claimed to be a veteran to get benefits. In 2005, Hudson was prosecuted in Connecticut for the same crime. He later moved to South Carolina and applied to the Charleston VA for benefits in 2012. However, he was never in the military, much less saw any combat in Vietnam.
Hudson asked for a probationary sentence, claiming poor health and noting his age, previous bypass surgeries, and cancer. United States District Judge Richard M. Gergel denied Hudson's motion for probation and instead sentenced him to 1 year of confinement, in a split sentence. Six months of the confinement is to be served in federal prison, and six months is to be served as home confinement. Hudson was also ordered to pay $297,237 in restitution.
"This is an egregious crime," said U.S. Attorney Sherri A. Lydon. "This Defendant trampled on the memory of those who have bravely served our country and suffered harm protecting us. Hudson not only stole from the taxpayers by taking benefits he did not earn, he also stole directly from veterans who served our nation and protected our freedom. Every minute of time he spent with a VA doctor or a staff member is a minute he stole from a real veteran. He took resources that the VA just cannot afford to spare. We are grateful to the Veterans Affairs Office of Inspector General for their investigative work on this case."
Want to see more articles like this one? Sign up for FedSmith's free email lists!