View this article online at https://www.fedsmith.com/2019/03/21/what-is-going-on-at-the-mspb/ and visit FedSmith.com to sign up for free news updates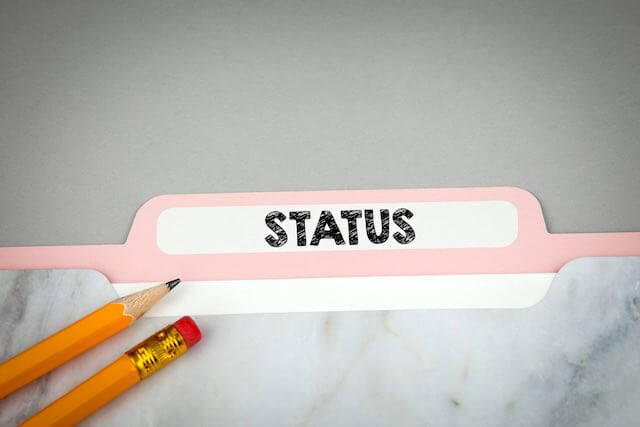 What is going on at the Merit Systems Protection Board (MSPB or the Board)? There is not a quorum at the agency. There is not a Chairman. MSPB's General Counsel, Tristan Leavitt, now has responsibility for the executive and administrative functions of Chairman in accordance with MSPB's continuity of operations plan.
The MSPB has posted a list of frequently asked questions for those with an interest in how and what the MSPB is doing in the absence of Board Members. Presumably, these interested parties include the couple of thousand people who have a petition for review (PFR) pending. Much of the information on the current status is from this MSPB document.
Why Are There No Board Members?
No one really knows when there will again be a quorum at the MSPB. Board members Anne M. Wagner and Susan Tsui Grundmann left on March 1, 2015, and January 6, 2017, respectively. Board Member Mark A. Robbins was the sole Board member from January 7, 2017, through February 28, 2019, when his statutory term ended.
A bill passed the House that would provide for extending the term of office of an individual who was serving as a member of the Merit Systems Protection Board (Mark Robbins). The bill passed on February 25th and it was referred to the Senate where it is still pending as of the time of this writing.
A similar bill was introduced in the Senate on February 7th. It has been given a 72% chance of passage on GovTrack. It was considered by the Senate Committee on Homeland Security and Governmental Affairs on February 13th but no public action has been taken since.
Nominations Stalled in the Senate
Two nominees to the Board, Dennis Dean Kirk (Chairman) and Julia Clark (Member) have been voted out of the Senate Homeland Security Committee. The full Senate has not voted on the nominees and may not do so until a third nominee has been named. There was a third nominee, Andrew Maunz, but he has withdrawn his name from consideration.
What Can the MSPB Do Without Board Members?
At the end of February, there were 2003 petitions for review pending at MSPB headquarters.
Petitions for review that the agency received before January 7, 2017, and for which a decision was not made before the Board lost a quorum, cannot be issued until a quorum has been restored. Petitions for review received after January 7, 2017, have been acknowledged by the Office of the Clerk of the Board but no final MSPB decision will be issued without a quorum.
Administrative Judges (AJs) have continued to issue initial decisions on cases even though there is not a quorum at the agency. If a petition for review has not been filed, the AJ's decision becomes the final decision of the Board and may be appealed to an appropriate court.
Still Have Questions?
The MSPB advises those who have further questions to contact the Office of the Clerk of the Board by email at [email protected] or by phone at 202-653-7200. Additional information about the Board's organizational structure can be found on the website at www.mspb.gov, in its agency plans and annual reports, and in its current Organization Functions and Delegations of Authority.
MSPB FAQs on Absence of Board Quorum March 1, 2019