View this article online at https://www.fedsmith.com/2020/06/29/2020-federal-employee-viewpoint-survey-coming-soon/ and visit FedSmith.com to sign up for free news updates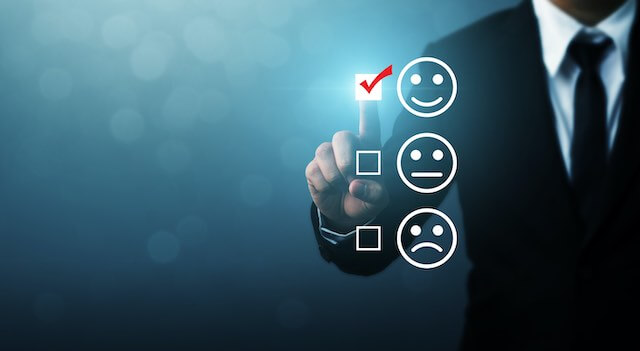 The 2020 Federal Employee Viewpoint Survey is coming soon.
The Office of Personnel Management announced that federal employees can expect to see the survey beginning on July 13. Invitations to the survey will be sent in two waves, and each agency's survey will be open for six weeks. Results will be available in October.
Coronavirus Survey Questions
New to the survey this year will be a section on the COVID-19 coronavirus. OPM said that it will feature "questions that allow identification of ways in which employees continued to achieve missions in the face of an unprecedented pandemic."
Also regarding this new set of questions, OPM added, "With the addition of the COVID-19 pandemic section, the survey also provides employees an opportunity to participate in data collection with the potential to shape future policies and interagency learning regarding human capital management in the face of an emergency."