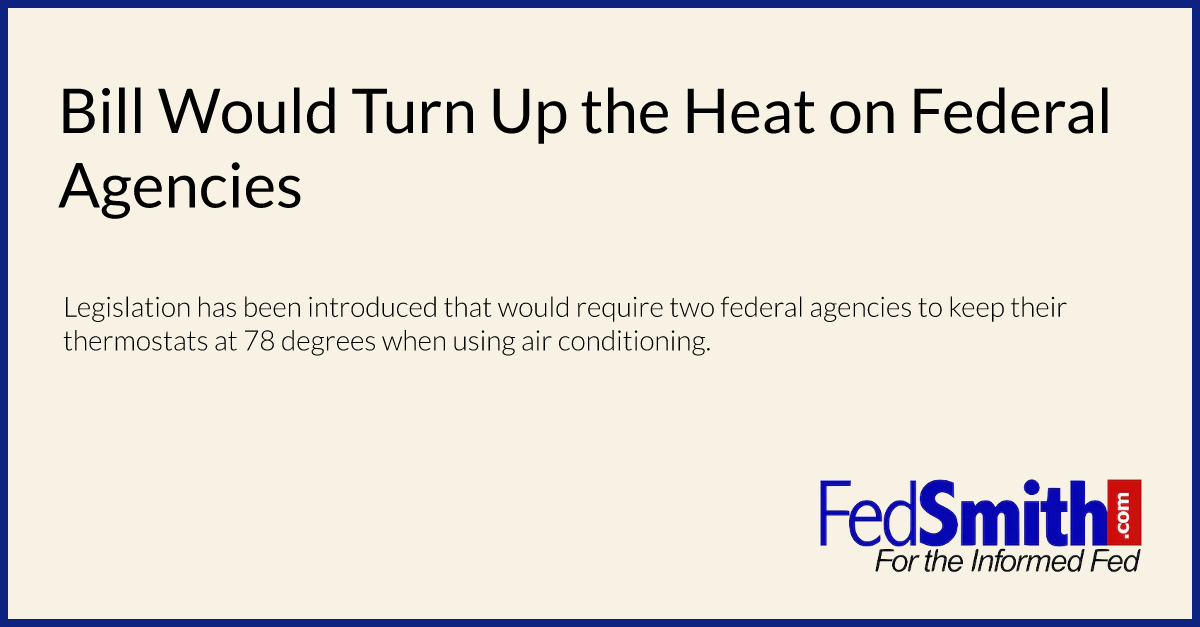 Recently introduced legislation would require two federal agencies to set their thermostats at 78 degrees when running air conditioning in order to "lead by example" in combatting potential strain on the nation's energy grids.
Senator Joni Ernst (R-IA) introduced the legislation this week known as the Lead by Example Act (S. 4819). She said that the Biden administration needs to "adhere to the same regulations they're pushing on hardworking Americans."
"During a hot summer, liberal leaders told folks to set the AC to 78 degrees to compensate for failed Democratic policies. Secretary of Energy Granholm praised the move, saying states like California are leading by example," said Ernst. "It's time for Biden officials to adhere to the same regulations they're pushing on hardworking Americans. My bill requires EPA and the Department of Energy to set the AC no lower than 78 degrees, and provide a report to Congress on what they've had the AC set at in the past. Not only will this make Washington bureaucrats think twice before imposing arbitrary rules on Americans, it could even save money. It's time to make 'em squeal, and sweat!"
Specifically, Ernst's legislation would require the Department of Energy (DOE) and Environmental Protection Agency (EPA) to set their offices' air conditioning to 78 degrees which is the same temperature officials in California suggested residents keep their own homes at to conserve power amidst outages in the state.
According to CNN, the California Independent System Operator manages 80% of the power grid in California and recently urged state residents to limit use of electricity between 4 PM and 9 PM for a few days because of a heat wave hitting the western United States.
California residents were encouraged to pre-cool their homes to 72 degrees before 4 p.m. and then set their thermostats to 78 degrees or higher during the conservation hours. They also were told to avoid charging electric vehicles or using large appliances.
In Sacramento, state employees were returning to offices after the Labor Day weekend to even hotter indoor temperatures than what was being proposed for residents in some cases. According to the Sacramento Bee, the state government was setting office thermostats to 78 degrees during the day.
State employees who happened to work late were in for an even hotter surprise: according to the Sacramento Bee, the thermostats were set at 85 degrees starting at 5 PM and remained at that temperature until 10 PM. Starting at 3 AM, the buildings got cooled off in preparation for employees arriving at work at 7 AM.
All of these measures were being done to help limit energy consumption as California faced potential blackouts during the hot temperatures.