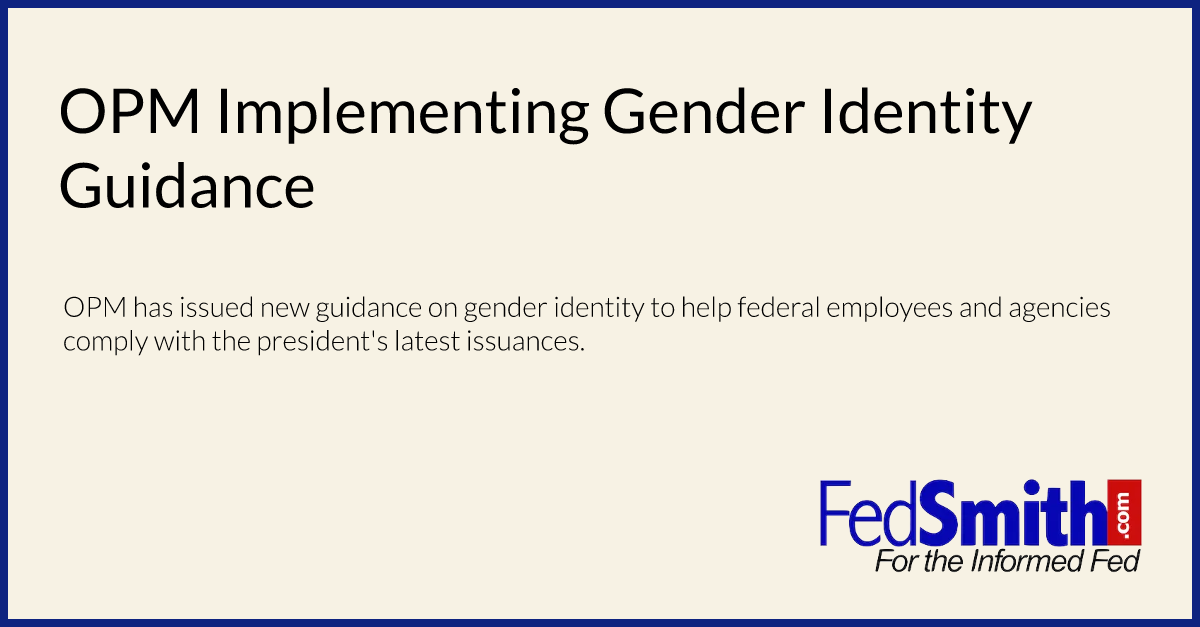 Gender Identity, Gender Identity Disorder and Changing Terms
The American Psychiatric Association revised its Diagnostic and Statistical Manual of Mental Disorders in 2012. At that time, it announced the organization no longer considered a person who was transgendered as having a mental disorder.
In 2012, the APA announced that a transgendered person would instead be diagnosed with "gender dysphoria." This term refers to the emotional stress likely related to gender identity. "Gender identity disorder" had been listed as a mental disorder for a number of years.
Significant Change for Transgendered People
The way in which society views transgendered people and gender identity has changed dramatically over the past several decades. Those who are concerned about being politically correct when speaking or writing to conform to the latest politically correct phraseology will probably find they are working within a social minefield that frequently changes.
According to the APA, the word "transgender" "is an umbrella term for persons whose gender identity, gender expression or behavior does not conform to that typically associated with the sex to which they were assigned at birth."
Here is why it is a social minefield:
While transgender is generally a good term to use, not everyone whose appearance or behavior is gender-nonconforming will identify as a transgender person. The ways that transgender people are talked about in popular culture, academia and science are constantly changing, particularly as individuals' awareness, knowledge and openness about transgender people and their experiences grow.

Understanding transgender people, gender identity and gender expression
Those who are worried about everyone agreeing on terms considered the most appropriate are probably wasting their time. It may depend more on how a particular individual wants to be perceived or addressed rather than just using a generally accepted term in our society.
Based on the new guidance from the Office of Personnel Management (OPM), that is often the approach approved by OPM for federal employees.
President Biden and Transgenderism
President Biden has apparently seen or determined there is a political advantage in seizing on this issue. On his first day in office, he issued an executive order on "Support for Underserved Communities" and has followed with other proclamations and executive orders on the issue.
Most recently, he issued a "Transgender Day of Visibility" statement "uplifting transgender communities—and especially transgender kids and their families—by celebrating their resilience in the face of hateful anti-transgender laws being advanced across the country." And, in case anyone missed his intent to highlight the politics he sees in the issue, he noted in a separate statement "across our country, MAGA extremists are advancing hundreds of hateful and extreme state laws that target transgender kids and their families."
So, now that the president has noted the political implications of his actions, everyone is clear where he stands.
OPM Enters the Fray
The same day President Biden issued his statements on "transgender visibility", OPM issued this statement: "Today, on International Transgender Day of Visibility, the U.S. Office of Personnel Management (OPM) released Guidance Regarding Gender Identity and Inclusion in the Federal Workplace…."
To bring everybody into the circle, OPM has written in its guidance: "Agencies are encouraged to create or update their agency-level policies on gender identity inclusion, consistent with this Guidance."
Key Points in OPM Guidance
Names, Pronouns and Gender Identity
Name changes for an employee undergoing a transition are an obvious source of potential confusion. According to OPM:
All applicants and employees should be addressed by the names and pronouns they
use to describe themselves. Using correct names and pronouns helps foster workplaces
free of discrimination and harassment. This practice also creates an inclusive work
environment where all applicants and employees are treated with dignity.
The use of a new name does not require a legal name change. OPM is advising agencies to allow the name to be changed in places like an email address or signature blocks "either from the time an employee onboards or promptly after they request an update if they are a current employee."
Moreover, while your English teacher in grade school or high school may not have allowed the improper use of pronouns in our language, the guidance requires changing the rules to determine proper usage of English: "Agencies should also take steps to provide the option for employees to include the pronouns they use…."
So, for example, if there is a situation where an employee prefers to be referred to as "they" rather than "he" or "she", that preference is to be honored.
Use of Federal Toilet Facilities and Gender Identity
Probably one of the most controversial changes in this guidance is the use of toilet facilities. What about a person who now identifies as a female but has been known as a male employee previously? The human resources office or supervisor is likely to anticipate this person now using the female bathroom may not be well received by all employees.
The OPM guidance on this reads, in part:
[A]gencies should allow access to common and single-user restrooms and other facilities corresponding to an employee's gender identity. Agencies should not condition this access on an employee having undergone or providing proof of any gender affirming surgeries or other medical procedures.

Agencies should not restrict any employee to a single-user facility instead of common facilities; agencies can, however, make a single-user facility available to all employees who might choose to use it.
Much of this is not new as can be seen in this article.
Dress Codes and Gender Identity
Dress codes used to be common in federal agencies. Times have already changed in this regard. There are some agencies that have standards of dressing for federal employees, at least in some circumstances. Dress codes (and tattoos) and federal employees have sometimes been in conflict for a number of years.
Gender identity takes some of these issues in a new direction. Previously, there may have been issues in a workplace about appropriate tattoos or whether a coat and tie were required for mail employees at work.
What about a colleague that other employees knew as "Bob" now prefers to be called "Sue"? If there is a dress code, what guidance is OPM giving to agencies?
Here is what OPM is telling agencies:
[A]gencies should review and, as necessary, update relevant policies so that all employees are allowed to dress and present consistent with their gender identity. Employees transitioning in the workplace decide when to start dressing and presenting consistent with their gender identity.
In effect, many of the issues that may emerge are just up to the employee to decide what is appropriate.
Summary
No one would logically dispute the number of social changes that are occurring are major changes and contrary to the experience of what is acceptable or not in a workplace. The federal government has traditionally been a workplace that was socially conservative with dress codes, rules and regulations that applied to everyone, and it was expected that employees would conform to those rules if they were to be successful.
Some people will have trouble adjusting to some of these changes. Attitudes and ideas do not change quicky when social mores are well ingrained.
The guidance from OPM may help agencies and employees in conforming to the new requirements.