As retirement nears, you may want to consider relocating. These are some states that offer some of the better options for retirees.
The Federal Employees Compensation Act provides compensation benefits in the event of a workplace injury. This is a summary of the law and how the process of obtaining benefits works.
Retirement is personal, and as such there is no wrong way to enjoy it. The author provides some ideas as a starting point for ways federal employees can spend their time in retirement.
You will be happier in life if you can find personal and career fulfillment, but this can sometimes be challenging. The author provides some tips for ways to look for a more fulfilling career in the government.
If you are a federal employee facing a relocation for work, these are some tips that can help save you save money on your move.
Some federal employees work on the side, sometimes with their own business. However, federal workers must be careful before starting a venture as feds may have more restrictions than some in private industry. These are some tips to help those who may be exploring the possibility of setting up their own side business.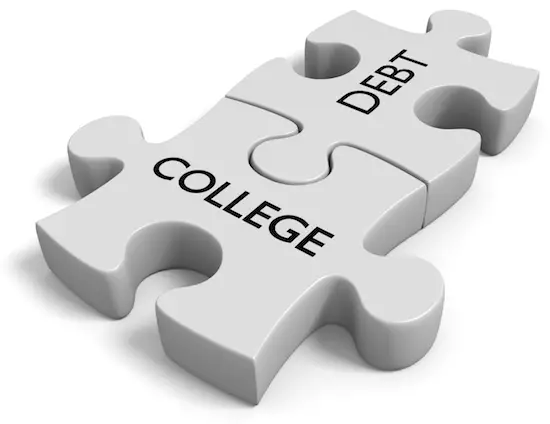 With the cost of college tuition skyrocketing, getting a degree without drowning in debt may seem nearly impossible. The author lists some options and benefits available to federal employees to help offset the growing costs of higher education.
Federal employees work in many different fields and enjoy a variety of benefits as part of the work they do. The author presents several tips for federal workers to help strengthen their personal financial situations as they progress through their careers and work towards retirement.
Federal employees are often offered incentives for relocating to take new positions. The author provides some tips for federal workers who may be facing a relocation in the near future.
The Denver Federal Center located in Lakewood, Colorado is a branch of the General Services Administration and contains 26 federal agencies, which makes it the most densely packed federal area outside of Washington D.C.
Contact Jason Kay