Federal employees have a number of discounts available to them to help with their Christmas shopping. These are a few examples.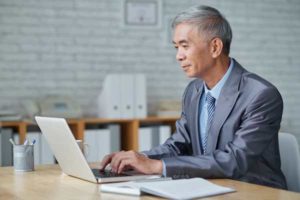 How can you earn extra income after you've retired? The author provides some ideas.
With a well-planned approach, applying for a federal job can go more smoothly. These are some tips to help make the process better.
Is getting an advanced degree worth it? The author looks at some of the considerations as well as pros and cons.
With summer drawing to a close, you may be looking for a getaway. These are some travel discounts available to federal employees.
Looking to get away on vacation this summer? These are some travel perks available to federal employees to make planning easier.
Federal employees often have to relocate for work, and there are incentives available. These are some tips to help make your move easier.
You may have considered starting a side business to go along with your federal job. The author provides some important considerations for running your own business as a federal employee.
As retirement nears, you may want to consider relocating. These are some states that offer some of the better options for retirees.
The Federal Employees Compensation Act provides compensation benefits in the event of a workplace injury. This is a summary of the law and how the process of obtaining benefits works.
Contact Jason Kay