Justin Holtz
Justin Holtz CFP® is a financial advisor with 18 years of experience and is the managing director at District Financial Advisors. He is passionate about helping federal employees reach their financial goals.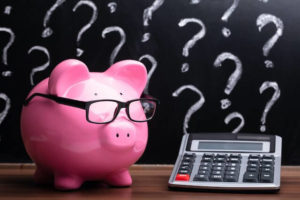 One financial advisor shares some suggestions for federal employees regarding their TSP accounts in response to the recent market volatility.
The TSP is a great benefit for federal employees, and recent changes offered improvements. However, the author cautions about some of the lesser known pitfalls.
Do you know what your expenses will be in retirement? Putting together a budget can help you plan for this phase of your life.
Should you pay off your mortgage? The author explains the benefits along with a strategy for how to make it part of your financial plan.
Have you ever made any of these mistakes with your TSP? The author lists some common pitfalls to avoid to maximize your retirement savings.
How does the FERS pension work, and how much can it add to your overall retirement income?
Contact Justin Holtz