Leadership
From writing to advancing in your career, you will find tips from our authors on how to become a better leader in your job.
The author says it's important to ask yourself how prepared you are in the event that you might be facing a furlough, layoff, or reduction in work hours. She provides five tips to help in preparing for unfortunate events such as these.
What's the best way to keep up with legislation that can impact your pay and benefits? The author provides a suggestion.
The author says that hiring some of the federal employees who have yet to be hired or confirmed to fill vacancies in the new administration would go a long way towards putting the "bureaucracy at ease."
The authors, who have served as agency representatives and management advisors for many years, offer advice for presidential appointees or Schedule Cs and the career executives who may have to work with them as they settle into their jobs.
The author, who worked as a hiring manager in the government, says that he would naturally tend to recoil when aspiring employees sent him unsolicited emails with a resume. He explains why he believes this is problematic for federal job seekers.
New administrations introduce major initiatives that often cannot be sustained, however, the author says this time could be different. He says that the application of new methods by the Trump Administration has the potential of producing results where most everyone gains, or at least, are not any worse off.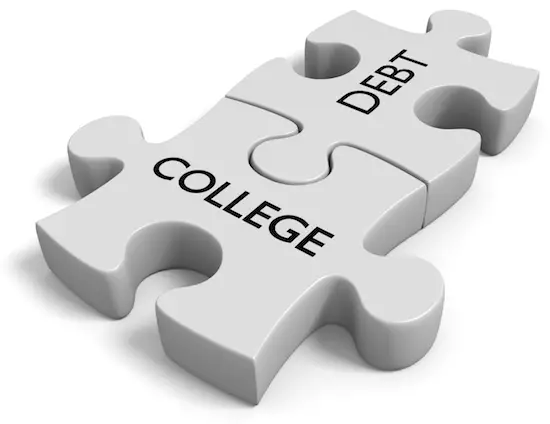 Nearly 14 percent of the American population carries over $1.4 trillion in student loan debt, which rises rapidly every second. Here is some information for programs available to federal employees to help with repaying student loan debts.
Believe it or not, the TV drama Blue Bloods can teach us about writing better emails and improving our writing generally). Here are some lessons we can learn from the show.
Misuse of email can lead to the end of a federal employee's career. Here are some tips to make sure this doesn't happen to you.
A new report says that the incoming presidential administration should consider making some radical changes to the federal workforce in order to improve government performance.