Joe Swerdzewski
Joe Swerdzewski, former General Counsel of the FLRA & owner of JSA LLC is the author of The Essential Guide to Federal Labor Relations, A Guide to Successful Federal Sector Collective Bargaining, etc. For more info on JSA's services, email [email protected] or subscribe to JSA's newsletter.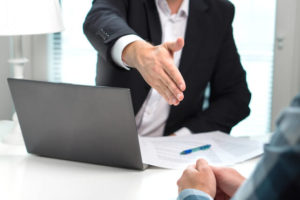 Do you have what it takes to be a good negotiator? The author shares his basic rules for excelling at negotiating.
The author looks at what changes are likely to take place in federal labor relations under a new administration.
The author weighs the arguments on both sides of the debate over whether it should be easier to fire federal employees.
Labor relations laws change depending on the administration in power. The author looks at how rules governing unions have changed since the 90s.
As a supervisor, there are four major areas you should consider that impact your relationship with the employees you oversee.
What is the history behind the Weingarten Rights? As the author notes, it comes down to a court case about chicken.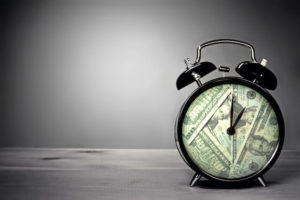 The author says that official time represents an issue of who gets to decide what constitutes an effective and efficient government.
Will COVID-19 force the way traditional collective bargaining has been conducted to change?
How is your life likely to change in a "new normal" world? Are you adapting?
Contact Joe Swerdzewski