Leadership
From writing to advancing in your career, you will find tips from our authors on how to become a better leader in your job.
A new report looks at the role of agency inspectors general and examines how to best utilize them to maximize government operating efficiency.
You will be happier in life if you can find personal and career fulfillment, but this can sometimes be challenging. The author provides some tips for ways to look for a more fulfilling career in the government.
The author says that to be successful in any area of your life or career, you must become an attractive person. She outlines 10 steps that can be used to help you achieve more personal success.
The author says that there are two types of bias: conscious and unconscious. She explains what the latter is and how it can have a negative impact in the workplace.
The author says that as the prevalence of cell phones has increased, customer service practices must evolve along with it. She provides some tips that federal employees in customer service positions should keep in mind when dealing with customers who may be talking on their phones.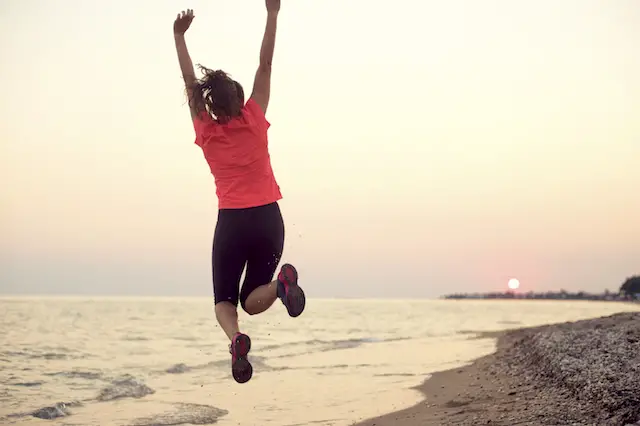 The author provides some suggestions as to how federal managers can work emotional and mental well-being into their employees' daily work lives.
If you are a federal employee facing a relocation for work, these are some tips that can help save you save money on your move.
College tuition costs have been skyrocketing, however, not all jobs require a college degree. In fact, there are some good paying jobs with the federal government available that do not require college degrees.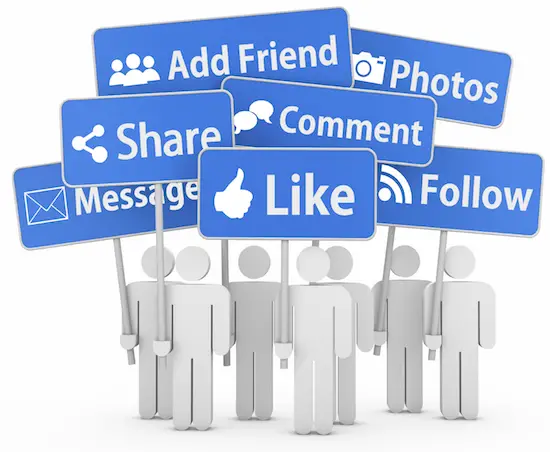 How can federal agencies effectively use social media as part of their marketing strategy? The author offers some tips.
The author describes her experience with setting up an employee volunteer program (EVP) when she worked for city government. She shares some of what she learned and how it can be applied to the federal government.