Tag: Administrative Leave
OPM has proposed new leave regulations that could impact federal employees in various ways.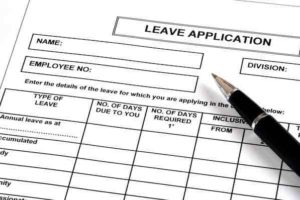 Congress recently established three new types of administrative leave. The author explains how they work and to whom they apply.
A new law restricts agency use of paid administrative leave and adds two new leave categories.