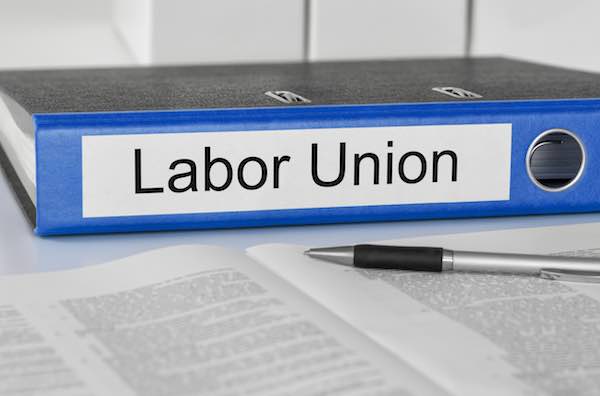 A case involving public sector unions is currently being heard by the Supreme Court. How does it affect federal employees?
NATCA President Patrick Forrey says that a recent article on the labor portion of the 2008 Democratic Party's platform obscures the issues "through the recalling of the most unfortunate incident in Federal labor-management relations history."
The FAA and AFSCME started bargaining a contract five years ago. A new court decision says that the agency's contention that OMB has to approve the final agreement is valid because of a clear and unmistakable waiver by the union.