Federal employees have some requirements they must meet in order to continue FEHB in retirement.
Proper tax planning is essential to make the most of your money in retirement. These are a few examples.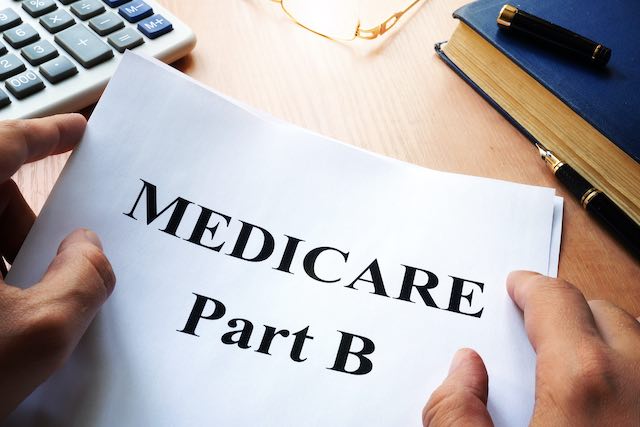 IRMAA is a potential added expense that can raise your Medicare Part B or Medicare Part D premiums in retirement.