Safer Federal Workforce Task Force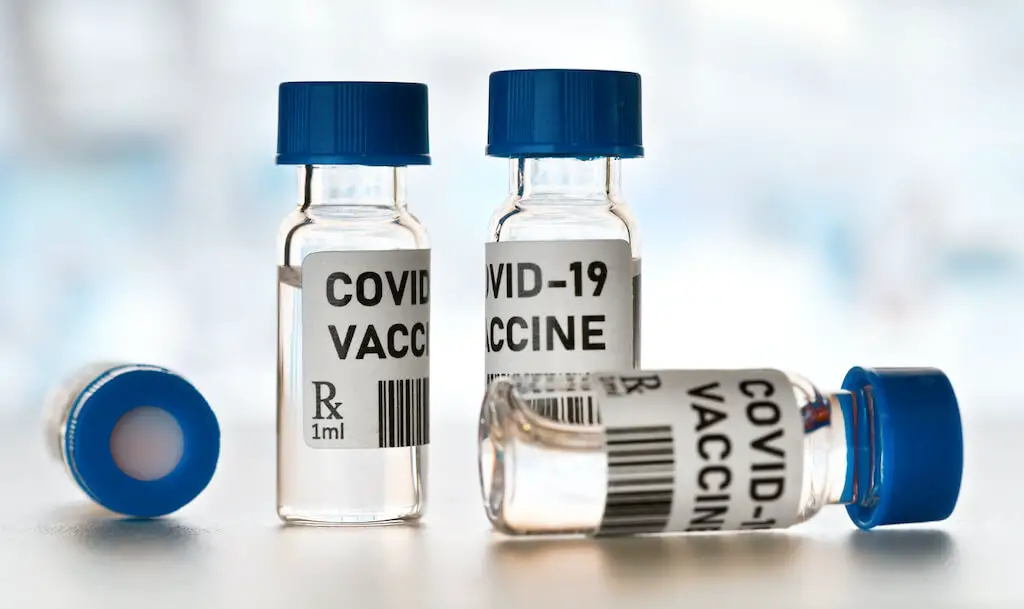 New guidance addresses whether or not agencies can require federal employees to be vaccinated against COVID-19 when working in-person.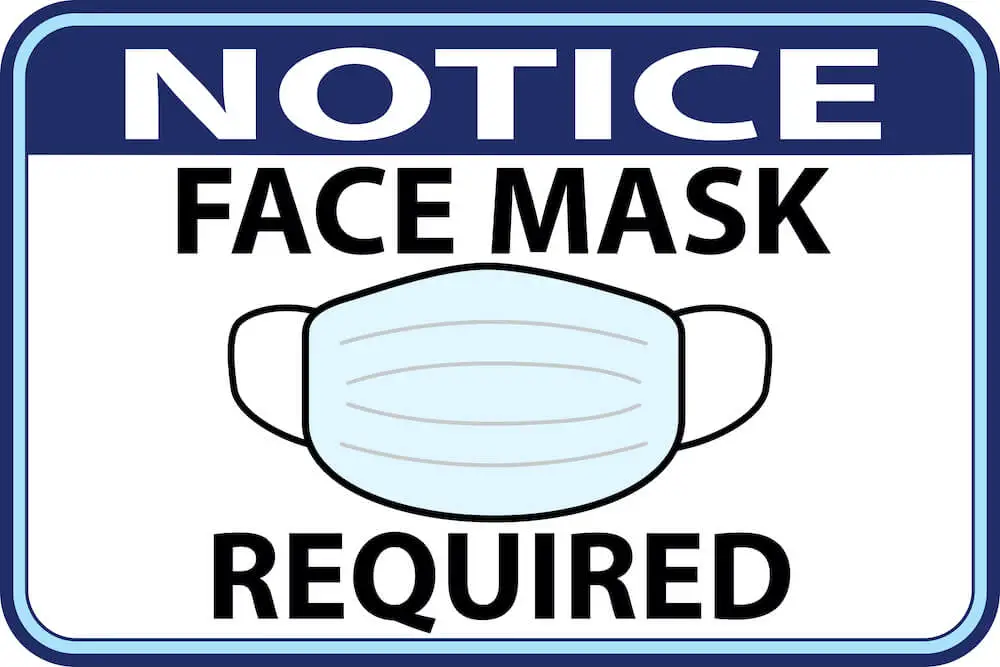 New guidance has been issued for federal employees and agencies regarding masking requirements created under a recent Executive Order.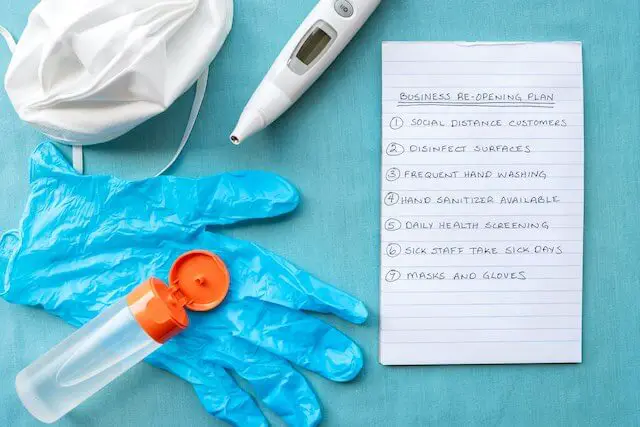 The White House has issued guidance for agencies on implementing new COVID-19 safety regulations for federal employees.