Tag: Sean Duffy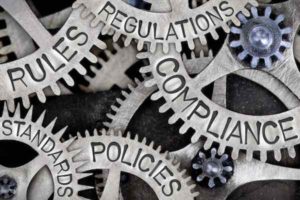 The Follow the Rules Act is a new law that may provide extra protections to federal employees who become whistleblowers. This is a summary of the new law.
President Trump has signed the Follow the Rules Act. It provides additional protection for federal employee whistleblowers.
The House voted late Wednesday to extend the pay freeze on federal employees and members of Congress for one year. How did each individual Representative vote?