Tag: Social Media
on
July 18, 2018
in
Human Resources
with
0 Comments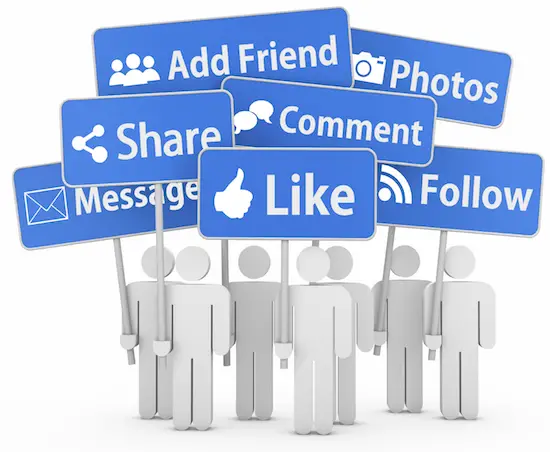 Legislation that would give federal agencies broad authority to block access of federal employees' use of personal email and social media when at work has taken a step forward in the legislative process.
The Office of Special Counsel has issued new guidelines to help federal employees understand how to stay within Hatch Act guidelines when using social media.
Social media is here to stay. Here are a few pointers to keep in mind when using this new technology.