Tag: WEP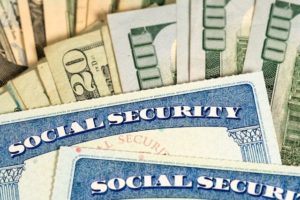 Another bill has been introduced to eliminate the WEP. What are the chances of this provision actually being repealed?
Legislation has been introduced to repeal the Windfall Elimination Provision.
Federal retirees could be facing a "perfect storm" of events that could collectively cause costs for their benefits to rise sharply in 2017. NARFE has been campaigning to minimize the potential negative impact on retired federal employees.