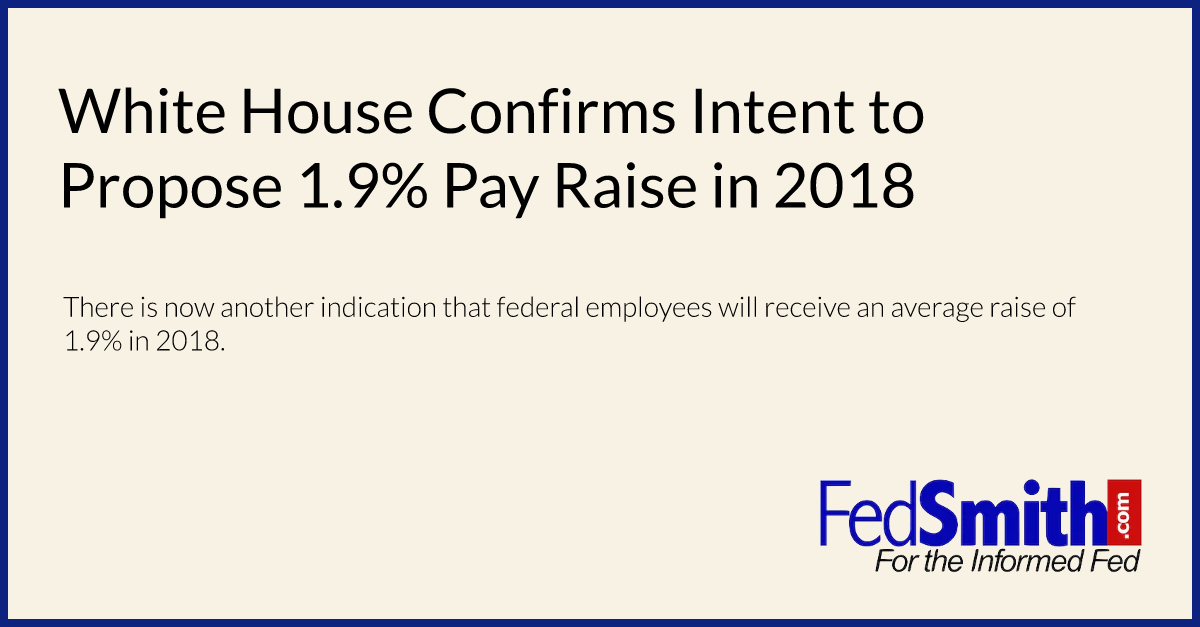 The big news coming out of Washington this week with respect to the federal workforce is that the hiring freeze has been lifted, but that doesn't mean federal agencies and their employees should not expect the possibility of future budget cuts.
While some federal employees may find this news disheartening, Office of Management and Budget Director Mick Mulvaney confirmed that the White House has proposed a 1.9% pay raise for federal employees in 2018.
Here are some things to note about the proposed pay raise for next year.
A proposed raise is just that; Congress will have a chance to intervene with a different amount for a pay raise. That has not happened in recent years but with a possible budget battle coming up, that could change for the next pay raise.
Locality Pay
Mulvaney also did not offer any specifics as to how the raise would be split between an overall increase in base pay and locality pay.
At this point, we assume that the 1.9% pay raise is likely to be an average with a higher amount in some locality pay areas and less in others. The base pay rate increase for 2018 will be less than the overall average. The average 2018 federal employee pay raise figure is likely to be reached by taking into account locality pay rates.
Rewarding High Performers
Part of the overall message from Mulvaney in his press conference as well as in the memo released by OMB today was that federal workers should be upbeat about the Trump administration's proposed changes. Mulvaney noted that the intent of some of the proposals is to reward high performing federal employees and not reward those who are not doing their jobs.