View this article online at https://www.fedsmith.com/2018/01/19/legislation-withhold-lawmakers-pay-event-shutdown/ and visit FedSmith.com to sign up for free news updates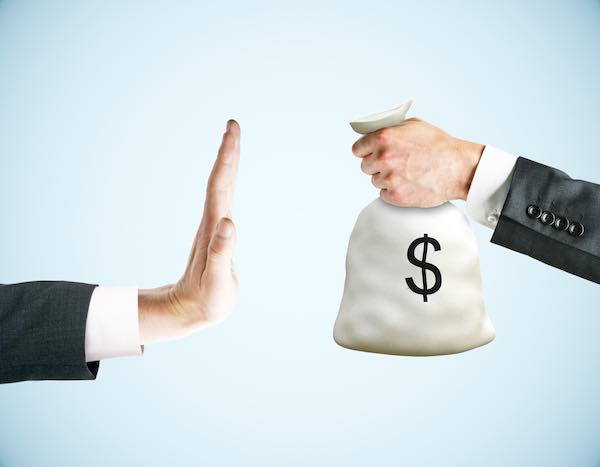 Legislation was introduced in both the Senate today that would withhold pay for Members of Congress in the event of a partial government shutdown.
The No Government No Pay Act of 2018 was introduced in the Senate by Senators Heidi Heitkamp (D-ND), Claire McCaskill (D-MO), Jon Tester (D-MT), Joe Manchin (D-WV), and Debbie Stabenow (D-MI). It would take effect during the 116th Congress and would be applied to each new Congress going forward.
Similar legislation was introduced in the House (H.R. 1789) by Congressman Rick Nolan (D-MN).
"We all agree that if Congress can't do their job, they don't deserve to get paid," said Nolan.
Heitkamp said, "If members of Congress can't fulfill their basic duty to keep the government open and provide the essential services Americans depend on, then they don't deserve their paychecks. Period."
Tester added, "It's real simple, if politicians in Washington can't keep the doors open, they shouldn't get paid. I am ready and willing to work with anyone to govern responsibly and maybe withholding Congress' paychecks will bring some folks to the table to responsibly govern."
Want to see more articles like this one? Sign up for FedSmith's free email lists!