View this article online at https://www.fedsmith.com/2019/04/30/va-publishes-code-of-integrity-for-its-employees/ and visit FedSmith.com to sign up for free news updates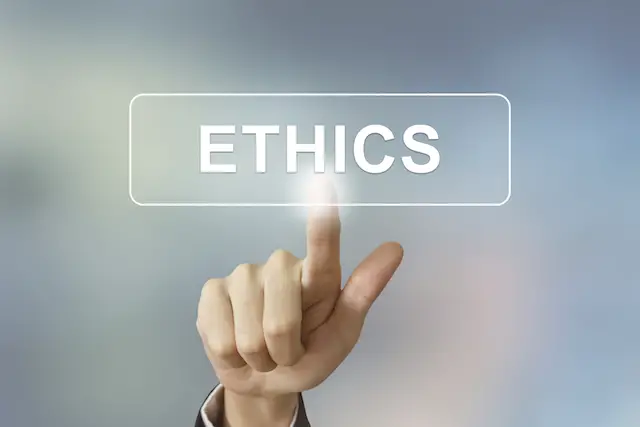 The Department of Veterans Affairs recently published a Code of Integrity for federal employees in the VA's Veterans Health Administration (VHA). It applies to all employees at VHA.
What is the Code of Integrity?
The publication states:
The Code of Integrity provides guidance to ensure that
work at VHA is accomplished not only in accordance with all applicable laws, regulations, and policies, but also with the spirit of these laws, regulations, and policies. This document outlines how VHA employees conduct themselves, how to treat others, and how to perform work with integrity at VHA. The Code of Integrity is a consolidated document that will simplify and connect the key laws, regulations, and policies that apply to VHA.
The VA said that it is among the first handful of federal departments or agencies to publish such a document.
Why is the Code of Integrity Needed?
The VA says that the purpose of the Code of Integrity is about operating at the highest standards of integrity. "The Code of Integrity demonstrates the commitment to I CARE values in the workplace and to the ethical values that guide what should be done, beyond what must be done. The Code of Integrity emphasizes VHA employees' responsibilities to operate with integrity and the highest ethical standards," reads the document.
About the Code of Integrity
The Code of Integrity goes into detail on matters such as workplace violence, harassment, occupational health and safety, and Hatch Act violations.
It also addresses integrity with respect to caring for patients on matters such as quality of care and patients' rights.
VA's five core values are central to the agency' mission: Integrity, Commitment, Advocacy, Respect, and Excellence (I CARE). According to the VA, the Code of Integrity serves to demonstrate a commitment to these values.
"Creating a culture that's conducive to the highest ethical standards is critical not only to assuring high quality health care, but also to assuring public trust in VA," said VA Secretary Robert Wilkie. "The response by VHA staff in reaffirming our shared values and strengthening our culture is outstanding. We're proud to help set a standard for other federal departments and agencies to follow."
VHA Code of Integrity by FedSmith Inc. on Scribd