View this article online at https://www.fedsmith.com/2020/01/28/lawmakers-want-3-5-pay-raise-federal-employees-2021/ and visit FedSmith.com to sign up for free news updates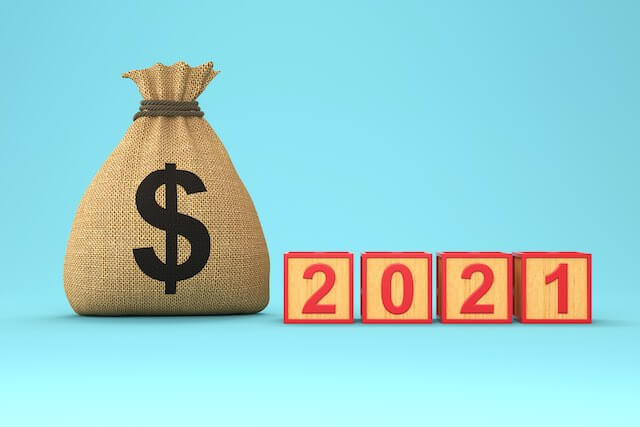 In what has become something of an annual tradition, two lawmakers have introduced legislation to give federal employees a 3.5% pay raise in 2021.
The bill is known as the the Federal Adjustment of Income Rates (FAIR) Act and has been introduced by Congressman Gerry Connolly (D-VA) (H.R. 5690) and Senator Brian Schatz (D-HI) (S. 3231).
Last year, the legislation sought by Connolly and Schatz would have provided a 3.6% pay raise to federal workers. Neither bill ultimately became law, but Congress eventually passed a 2.6% across the board raise for federal employees with an additional .5% for locality pay. The 2020 pay raise process ended in a very different place from where it began since the White House initially proposed a pay freeze in 2020.
The higher pay raises proposed by the FAIR Act have not come to fruition in the past few years. In 2019, Schatz and Connolly sought a 3% pay raise. In 2018, they wanted 3.2%, and in 2017, they wanted 5.3%. But the actual raises ultimately given in each of those years were 1.9%, 1.9%, and 2.1%, respectively.
Schatz said in a statement about the bill, "Whether they manage fisheries for NOAA or care for our veterans at VA hospitals, federal workers in every part of this country and around the world protect and serve the American people. This legislation allows us to right the wrongs from furloughs, sequestration, and pay freezes by giving these hardworking public servants the raise they deserve."
Want to see more articles like this one? Sign up for FedSmith's free email lists!