Ian Smith
Ian Smith is one of the co-founders of FedSmith.com. He enjoys writing about current topics that affect the federal workforce.
OPM's retirement backlog just barely trended downward in September. Here are the latest figures.
Which federal agencies do Americans like the most (and least)? A new study offers some insight.
A group of family members have been indicted on charges that they fraudulently obtained over $800,000 in VA disability benefits.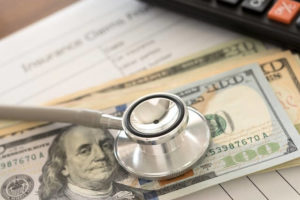 OPM has announced the 2020 Federal Employees Health Benefits Program premiums.
The injunction that had been preventing President Trump's executive orders from taking effect has been lifted by an appeals court.
The 2019 Federal Employee Benefits Survey is coming this fall.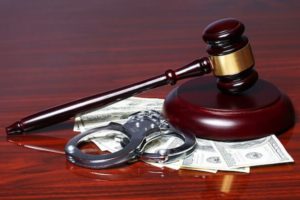 A federal employee at Camp Mabry has been charged with stealing over $1 million worth of military equipment.
OPM has established an emergency leave transfer program for federal employees adversely impacted by Hurricane Dorian.
Another effort is being made in Congress to provide a short-term disability insurance option to federal employees.
Contact Ian Smith