Ian Smith
Ian Smith is one of the co-founders of FedSmith.com. He enjoys writing about current topics that affect the federal workforce.
GAO has listed considerations it said agencies need to take to safely bring federal employees back to work in an office environment.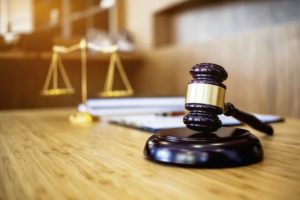 Two federal employees have been suspended without pay for violating the Hatch Act while on duty.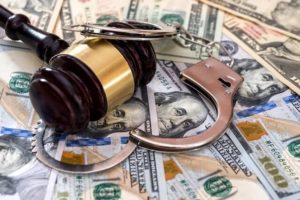 A Maryland man is facing prison time for spending his dead mother's government pension payments.
OPM said it plans to issue regulations soon that would "streamline the leave restoration process" in certain situations for lost annual leave.
Legislation has been introduced to eliminate federal agencies which are determined to be unnecessary.
Special loan and withdrawal options are now available to TSP participants affected by the coronavirus.
The Justice Department has launched a new online portal to encourage the public to report civil rights violations.
A group of 137 House members want Congress to provide an emergency bailout for the Postal Service.
A former federal employee with the DEA created an elaborate story in which he falsely claimed to be a covert CIA operative to steal millions of dollars.
A former federal employee is heading to prison for designing and orchestrating a multi-million dollar fraud scheme.
Contact Ian Smith