Ian Smith
Ian Smith is one of the co-founders of FedSmith.com. He enjoys writing about current topics that affect the federal workforce.
Legislation introduced in the Senate would give federal employees 12 weeks of paid family leave.
A new bill would pool unused leave among DoD employees to to go towards family and medical leave purposes.
The Justice Department announced that WikiLeaks founder Julian Assange has been arrested and charged with conspiracy to hack a government computer.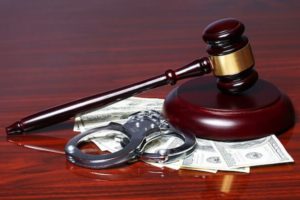 A Connecticut man pleaded guilty to stealing over $70,000 in benefits payments from the VA by posing as his dead sister.
Despite more incoming claims than usual in March, OPM was able to make a sizable reduction to the retirement backlog.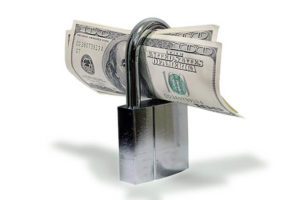 A group of House Democrats have asked to block funding for the Trump administration's proposal to reorganize OPM.
A new report from GAO calls into question the effectiveness of identity theft protection services.
The TSP has issued a short memo for agency payroll offices regarding the impact of the retroactive pay raise.
A pair of bills have been introduced to with the intention of protecting federal employees' insurance benefits in the event of a shutdown.
Both the House and Senate have now introduced bills to give full collective bargaining rights to TSA officers.
Contact Ian Smith