Ian Smith
Ian Smith is one of the co-founders of FedSmith.com. He enjoys writing about current topics that affect the federal workforce.
A second bill has been introduced that claims it will help protect the credit of federal employees in the event of a shutdown.
The Air Force issued a warning to federal employees and military members about the job risks associated with using CBD products.
The VA is moving to implement President Trump's executive orders which will put new restrictions on unions' use of official time and office space.
The net losses at the Postal Service went up considerably in 2019, although there were some bright spots in its financial results.
Despite political pressure to do otherwise, the FRTIB is moving forward with a change to the I Fund that will add more investments in Chinese companies.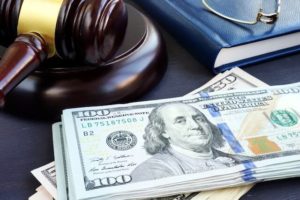 A former VA employee, his daughter and ex-wife are facing charges of health care fraud in excess of $300,000.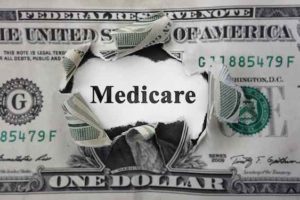 How much will Medicare Part B premiums increase in 2020?
OPM has addressed some common questions federal employees may have regarding weather and safety leave.
The 2019 FEVS results are in and offer a glimpse into how federal employees feel about their jobs and pay.
Senator Marco Rubio (R-FL) is stepping up his efforts to try to stop changes to the TSP's I Fund.
Contact Ian Smith