Ian Smith
Ian Smith is one of the co-founders of FedSmith.com. He enjoys writing about current topics that affect the federal workforce.
One Senator has specifically mentioned federal employees in a proposed compromise to make Juneteenth a federal holiday.
Federal employees have a 60-day window to make mid-year changes to their elections under the FSAFEDS program.
The 2020 Federal Employee viewpoint survey is coming soon and features some new questions this year.
Do you plan to utilize the new L Funds when they take effect this week? Share your feedback in this short survey.
Recently introduced legislation would require federal agencies to publish their reopening plans online to facilitate the safety of their employees.
GAO has listed considerations it said agencies need to take to safely bring federal employees back to work in an office environment.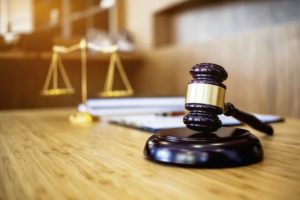 Two federal employees have been suspended without pay for violating the Hatch Act while on duty.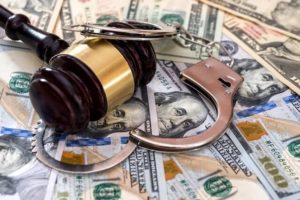 A Maryland man is facing prison time for spending his dead mother's government pension payments.
OPM said it plans to issue regulations soon that would "streamline the leave restoration process" in certain situations for lost annual leave.
Legislation has been introduced to eliminate federal agencies which are determined to be unnecessary.
Contact Ian Smith