Ian Smith
Ian Smith is one of the co-founders of FedSmith.com. He enjoys writing about current topics that affect the federal workforce.
The Transportation Department has issued a final rule which will prohibit bringing untrained "emotional support animals" onto public flights.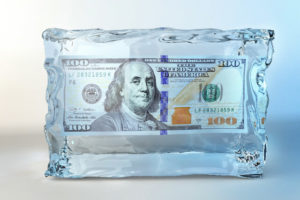 The White House has changed its position on a proposed pay raise for federal employees in 2021.
Legislation has been introduced that would give federal employees the option of avoiding the fossil fuel industry with their TSP investments.
Legislation has been introduced in the Senate to rescind the Schedule F Executive Order.
The Postal Service reported a net loss of over $9 billion in FY 2020 amid economic challenges from the COVID-19 pandemic.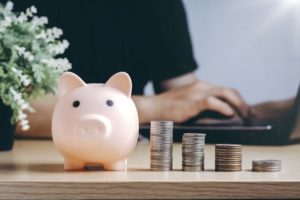 Telework has grown sharply during the pandemic, and a tax on remote workers has been pitched as a way to level the workforce playing field.
A 2021 pay freeze for federal employees has been proposed by the Senate.
The number of federal employees who submitted retirement applications rose sharply in October over the previous month.
OSC has issued an advisory opinion outlining what federal employees can and cannot do under the Hatch Act after Election Day.
OPM has provided information on changes coming to some FEHB plans to help federal employees plan for the upcoming Open Season.
Contact Ian Smith