Ian Smith
Ian Smith is one of the co-founders of FedSmith.com. He enjoys writing about current topics that affect the federal workforce.
OPM has released some additional guidance documents about the new paid parental leave benefit.
The Office of Personnel Management is issuing an interim final rule stipulating how the new paid parental leave benefit can be used by federal employees.
The coronavirus pandemic continues to weigh heavily on the Postal Service, a fact reflected in its FY 2020 third quarter financial results.
The sponsors behind a pair of recently introduced bills say that they would help protect federal employees from whistleblower retaliation.
OPM's retirement backlog had only a small increase in July despite a much slower average claims processing time.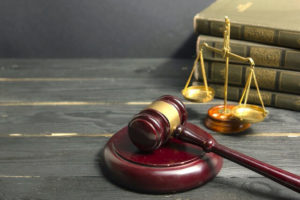 AFGE's lawsuit against OSC for its recent Hatch Act guidance has been dismissed by a Maryland court.
More lawmakers are continuing to make their case for keeping federal employees on telework to protect them from the COVID-19 coronavirus.
One Senator says that the success of federal employees teleworking during the pandemic is proof that federal agencies don't need to be in the DC area.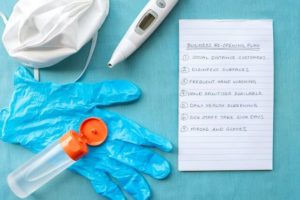 A majority of respondents to our latest survey say it's too early for federal employees to stop telework and that they do not feel safe returning to the office.
Contact Ian Smith