John Grobe
John Grobe is President of Federal Career Experts, a consulting firm that specializes in federal retirement and career transition issues. He is also affiliated with TSP Safety Net. John retired from federal service after 25 years of progressively more responsible human resources positions. He is the author of Understanding the Federal Retirement Systems and Career Transition: A Guide for Federal Employees, both published by the Federal Management Institute. Federal Career Experts provides pre-retirement seminars for a wide variety of federal agencies.
I'm retiring in a few years and I'm in a long-term relationship, but I'm not married. What are the pros and cons of marrying before or after retirement?
Can a law enforcement employee extend working years in a non-law enforcement capacity to become eligible for the 1.1% FERS annuity calculation?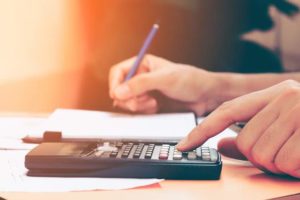 Because unused sick leave is used in the computation of my annuity, will it allow me to receive the 1.1% FERS computation factor?
I've heard that there are two different computation factors that are used in computing the FERS annuity; 1% and 1.1%. What's the difference between them?
I understand that my Medicare Part B premiums can be higher if my modified adjusted gross income is above a certain amount. How is MAGI calculated?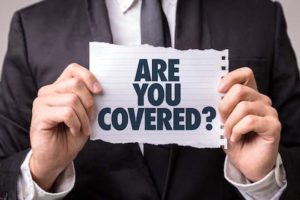 If you plan to carry your FEHB into retirement, be careful not to get tripped up by the five year rule.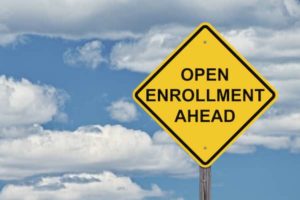 While there is no "one size fits all" answer on Medicare Part B, these are some things you should keep in mind when deciding whether to enroll.
Contact John Grobe