John Grobe
John Grobe is President of Federal Career Experts, a consulting firm that specializes in federal retirement and career transition issues. He is also affiliated with TSP Safety Net. John retired from federal service after 25 years of progressively more responsible human resources positions. He is the author of Understanding the Federal Retirement Systems and Career Transition: A Guide for Federal Employees, both published by the Federal Management Institute. Federal Career Experts provides pre-retirement seminars for a wide variety of federal agencies.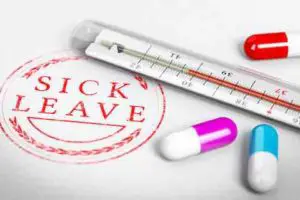 How is your unused sick leave factored into your annuity calculation? The author clarifies what he says is a frequent misconception among federal employees.
I'm a FERS employee who has worked part time for part of my federal career. How does this affect my length of service and the way my FERS annuity is computed?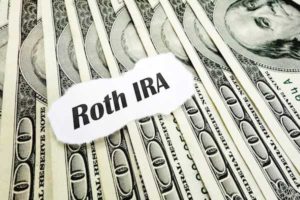 Last year I contributed the max to a Roth IRA, but it turned out that my income was too high to contribute. Is it too late for me to fix this?
With respect to the "best" date to retire, are there special considerations for law enforcement officers?
Are you planning to leave federal service at the end of the year? These are some important considerations for maximizing your annuity and leave payments.
If you have already retired from federal service but choose to return, how would this impact your annuity?
My Aunt Bertha died and left me a tidy sum as an inheritance. Can I deposit this money in my Thrift Savings Plan account?
If you made changes to your FEGLI options in the last open season, you may be wondering when they take effect. Here are the details of what to expect.
Based on past experience, the TSP may provide aid to federal employees impacted by Hurricane Harvey via hardship in-service withdrawals.
Contact John Grobe