Ralph R. Smith
Ralph Smith has several decades of experience working with federal human resources issues. He has written extensively on a full range of human resources topics in books and newsletters and is a co-founder of two companies and several newsletters on federal human resources. Follow Ralph on Twitter: @RalphSmith47
Inflation did not rear its ugly head in August. That may not be good news for federal retirees and Social Security beneficiaries.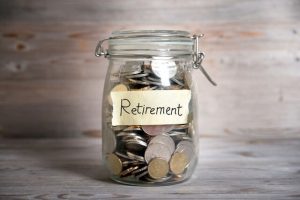 Significant changes for the federal government's TSP program are now in effect. Here is a summary of what has changed.
Which TSP fund fared the best in August? The answer may surprise you.
President Trump has issued an alternative pay plan for 2020 recommending a pay raise of 2.6%.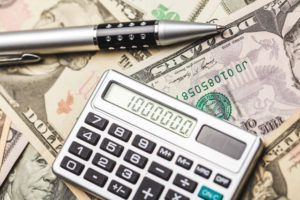 How many millionaires are now in the Thrift Savings Plan? The growing number may be a surprise.
Presidential candidate Bernie Sanders supports giving federal employee unions the right to strike.
The buyout amount has been reduced for USDA employees opting to leave and not move to Kansas City where jobs are to be relocated.
Federal employees received almost $75 million in student loan repayment benefits in 2017.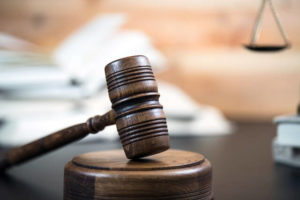 Here's the latest twist in the ongoing legal battle over President Trump's executive orders aimed at federal employee unions.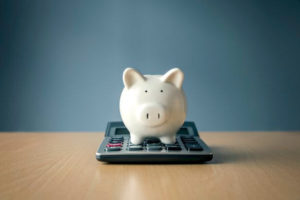 We do not yet know the COLA amount for 2020 but the latest data available is now in.
Contact Ralph R. Smith