Ralph R. Smith
Ralph Smith has several decades of experience working with federal human resources issues. He has written extensively on a full range of human resources topics in books and newsletters and is a co-founder of two companies and several newsletters on federal human resources. Follow Ralph on Twitter: @RalphSmith47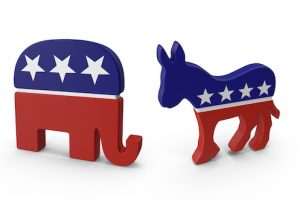 Politics and federal employees can be tricky. Here are the federal employee unions with the largest donations to politicians.
An agency has asked the FLRA for guidance on implementing President Trump's Executive Orders impacting federal employee unions.
Which topics were of the most interest to federal employees in 2019? Here is the top 20 list of the most popular FedSmith articles last year.
The number of TSP millionaires has dramatically increased in the past year and increased by tens of thousands over the past few years.
Investors in the TSP change over time. The G Fund has decreased in popularity in recent years and the popularity of the Lifecycle funds continues to increase.
Despite gloomy investment predictions for 2019, TSP investors fared well. One TSP fund had a return of 31.45% for the year.
Which locality pay areas will receive the biggest raise in 2020 and which will get the lowest? Here are all of the locality pay rates for 2020.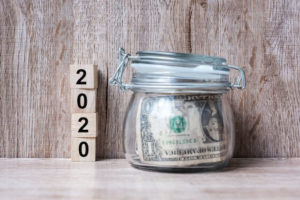 President Trump has signed an Executive Order implementing the 2020 pay raise.
A new President's Pay Agent report does not add locality pay areas in 2020 and finds the Salary Council's method of comparing pay with private sector "lacks credibility".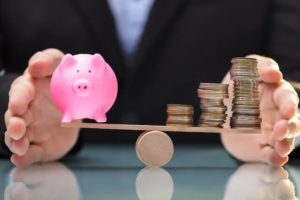 Which group comes out ahead in determining a COLA or the annual federal pay raise?
Contact Ralph R. Smith