Ralph R. Smith
Ralph Smith has several decades of experience working with federal human resources issues. He has written extensively on a full range of human resources topics in books and newsletters and is a co-founder of two companies and several newsletters on federal human resources. Follow Ralph on Twitter: @RalphSmith47
The FLRA has published a rule giving federal employees more leeway in canceling the withholding of union dues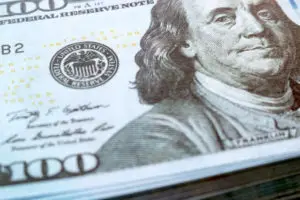 Where do we stand on approval of a pay raise in 2021 for the federal workforce?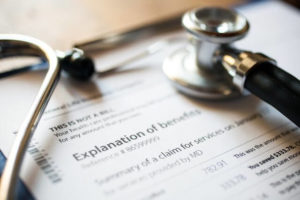 What do federal employees think of their benefits? OPM has released its latest survey results.
How did the TSP funds perform in June? The best performing fund in the last year may surprise you.
Which candidate do FedSmith readers favor in the 2020 presidential election? Here are the results.
The Supreme Court has determined in a 5-4 decision that the structure of a controversial agency created in 2008 must be restructured.
President Trump has signed an executive order on the federal hiring process that focuses more on qualifications and less on receiving a college degree.
Which leading candidate will receive your vote to be president in the upcoming election?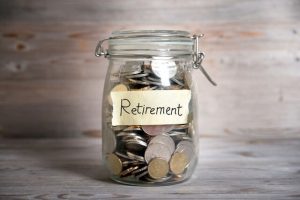 A variety of new L Fund options are coming soon to the TSP.
GAO recommends the BLS evaluate the data sources used to calculate the annual COLA as they may not be accurate.
Contact Ralph R. Smith