Ralph R. Smith
Ralph Smith has several decades of experience working with federal human resources issues. He has written extensively on a full range of human resources topics in books and newsletters and is a co-founder of two companies and several newsletters on federal human resources. Follow Ralph on Twitter: @RalphSmith47
Proposed regulations for a reduction-in-force would place more emphasis on quality of performance and less on length of service.
Many federal employees in the Washington, DC area will have two holidays in one week in January 2021.
OPM announced agencies in DC are open in Wednesday with the option for unscheduled leave or unscheduled telework.
President Trump has signed an Executive Order giving most federal employees an extra day off on Christmas Eve.
The TSP has announced significant dates for end-of-year financial transactions.
Will President Trump give federal employees extra time off at Christmas? There is a precedent for it.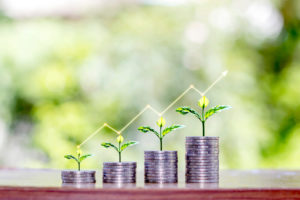 Can a TSP Fund go up 71% within one year? This one has.
At least two agencies are identifying positions to move federal employees under Schedule F per a recent executive order. What could go wrong?
How much official time was used by federal employee unions in FY 2019? The latest report from OPM breaks it down.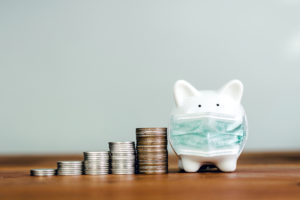 There has been a big turnaround in TSP stock funds in November and changes to investing TSP index funds.
Contact Ralph R. Smith