Ralph R. Smith
Ralph Smith has several decades of experience working with federal human resources issues. He has written extensively on a full range of human resources topics in books and newsletters and is a co-founder of two companies and several newsletters on federal human resources. Follow Ralph on Twitter: @RalphSmith47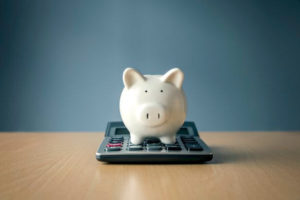 We do not yet know the COLA amount for 2020 but the latest data available is now in.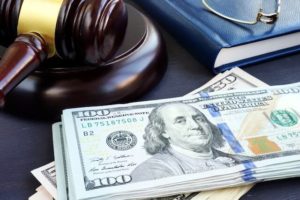 Do union dues withholding practices in the federal government violate the 1st Amendment?
USDA and AFGE have reached an agreement on relocating federal employees from Washington, DC to Kansas City.
Which federal agencies have the highest and lowest average salaries?
2019 has been a good year for the TSP funds. One of the better performers may surprise you.
A new bill in the House would eliminate use of official time by federal employee unions.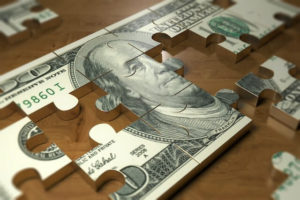 What are the differences in a COLA, pay raise and locality pay? Who is impacted by each of these?
DOJ has requested that the Court of Appeals allow immediate enforcement of Executive Orders on labor relations.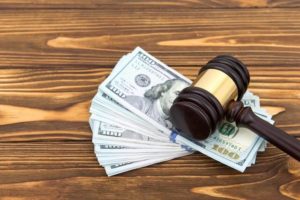 The FLRA is soliciting comments on an issue involving revocation of union dues for federal employees.
The Court of Appeals for DC has issued an accompanying order delaying lifting a lower court injunction of Executive Orders.
Contact Ralph R. Smith