Ralph R. Smith
Ralph Smith has several decades of experience working with federal human resources issues. He has written extensively on a full range of human resources topics in books and newsletters and is a co-founder of two companies and several newsletters on federal human resources. Follow Ralph on Twitter: @RalphSmith47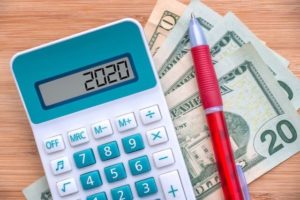 Federal retirees can expect a modest COLA in 2020 now that the official inflation data have been released.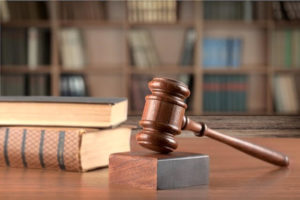 With the injunction against President Trump's Executive Orders lifted, what will be the impact on the federal workforce?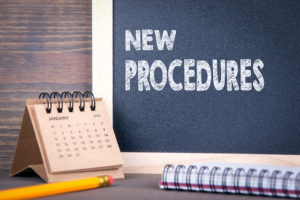 OPM is advising agencies to move out quickly on implementing President Trump's Executive Orders.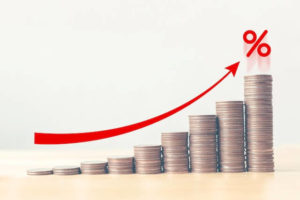 One TSP fund is up more than 20% so far in 2019. Here is how all TSP funds are performing and how TSP investors allocate their investments.
A bill has been introduced in the House to restrict AFGE from offering new employees money to immediately join the union.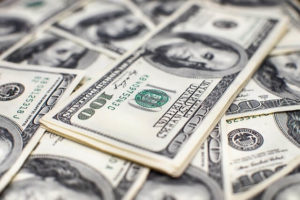 Some administrative jobs exist in all agencies. The salary for the highest paid EEO and HR management employees does not depend on the size of the agency.
Recent action by the Court of Appeals in Washington breathes new life into President Trump's Executive Orders impacting the federal workforce.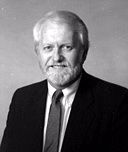 FedSmith author Robert J. Gilson has been appointed by President Trump to a five-year term as a member of the Federal Service Impasses Panel.
OPM has issued a proposed rule to enable faster removal of federal employees in different situations.
Inflation did not rear its ugly head in August. That may not be good news for federal retirees and Social Security beneficiaries.
Contact Ralph R. Smith