Ralph R. Smith
Ralph Smith has several decades of experience working with federal human resources issues. He has written extensively on a full range of human resources topics in books and newsletters and is a co-founder of two companies and several newsletters on federal human resources. Follow Ralph on Twitter: @RalphSmith47
A proposed rule change by the EEOC would restrict official time use by federal union representatives in the EEO complaint process.
It is possible federal employees will be given an extra day off for Christmas this year but not likely based on past experience.
November was a good month for stocks. One TSP fund is up 27.61% in 2019.
Some state or local governments have minimum wages that are higher than the federal government. OPM explains how to reconcile the differences.
A new continuing resolution has passed preventing a government shutdown for a few weeks. What is the status of a 2020 pay raise?
OPM's advice to agencies on controlling federal union time and expenses is now in effect. Here is an analysis.
A report describing an 80% advantage in compensation for federal workers has received little notice. Here is a summary.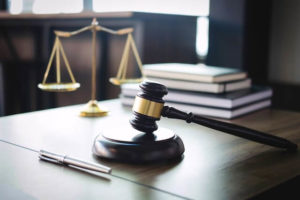 Unfair labor practices are stalled without a General Counsel at the FLRA.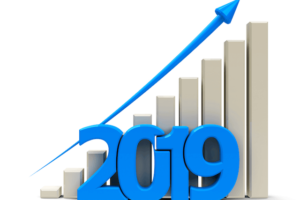 TSP investors will be pleased with their investment returns in October. One of the more popular funds is up more than 23% so far in 2019.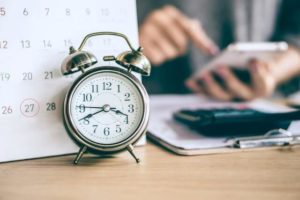 OPM is requiring agencies to report on official time use by federal employee unions by January 31, 2020.
Contact Ralph R. Smith