Ralph R. Smith
Ralph Smith has several decades of experience working with federal human resources issues. He has written extensively on a full range of human resources topics in books and newsletters and is a co-founder of two companies and several newsletters on federal human resources. Follow Ralph on Twitter: @RalphSmith47
How large is the TSP now, and how do TSP investors allocate their investments?
A recent FLRA case addresses whether federal employees or agencies decide when work gets performed.
Is there any precedent for employees "winning" reclassification of their position via legal/political means?
A bill has been introduced to create a Climate Choice Stock Fund to mitigate the dangers of climate change for TSP investors.
Recently introduced legislation would require the State Department to take actions for firing employees decades ago based on sexual orientation.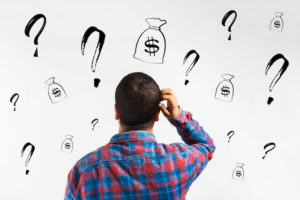 Why did federal employees get a smaller raise than the annual COLA? Here is a quick explanation.
President Trump has reappointed two FSIP members. What impact will this have on federal employees' case decisions?
A bill in Congress would allow a buyback for time working as a temporary employee to count toward federal retirement payments.
How did the TSP funds perform in April, and what is the most popular fund among plan participants?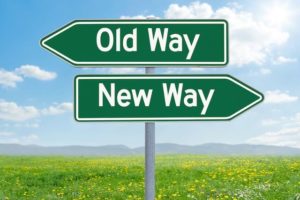 The dismantling of OPM is starting with a new executive order transferring much of the OPM work to the Department of Defense.
Contact Ralph R. Smith