Ralph R. Smith
Ralph Smith has several decades of experience working with federal human resources issues. He has written extensively on a full range of human resources topics in books and newsletters and is a co-founder of two companies and several newsletters on federal human resources. Follow Ralph on Twitter: @RalphSmith47
OPM issues new guidance to agencies and the VA cuts of use of official time for medical professionals to focus on "putting veterans first."
The change in Congressional control of the House will result in a new emphasis on federal employee issues. Here is an overview.
TSP investors transferred millions from the G fund into stock funds in September, just in time to lose money in October as the market went down.
The Federal Labor Relations Authority is closing its offices in Boston, Massachusetts. Here is what this means for pending cases.
Stock funds went down in October. See which funds were the biggest losers for the month.
OPM has released retirement statistics for federal employees leaving the workforce for the last several fiscal years. How do you compare to the average retiree?
The Federal Salary Council has made a number of recommendations for expanding and increasing federal locality pay.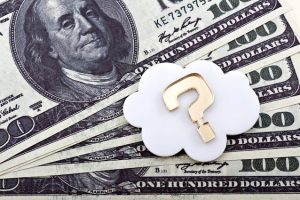 Will there be a federal employee pay raise for 2019? A new memo from OPM casts some doubt over the possibility.
An earlier article compared the average federal pay raise for a number of years to the rate of inflation. Some readers wanted more data. Here it is.
FedSmith readers have strong opinions about legislative proposals from politicians who want to make changes to the TSP.
Contact Ralph R. Smith