Tag: Career
If you are midway through your federal career, is it too late for you to make a change? The author says not only is it not too late, it could be good for you.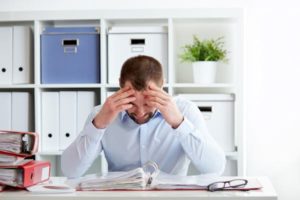 Is your job leaving you feeling angry or burned out? The author explains how this can make you feel like a charity case and how you can reverse the trend.
You will be happier in life if you can find personal and career fulfillment, but this can sometimes be challenging. The author provides some tips for ways to look for a more fulfilling career in the government.