Various delays are causing Customs and Border Protection not to be able to make any progress on the bidding process for building a border wall.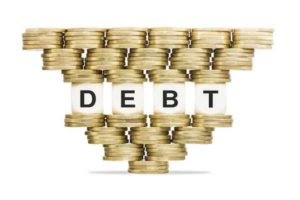 Congress is once again debating whether or not to raise the debt ceiling. Here is what this means for federal employees.
The author says that a new VA reform bill provides a look into both the approach and substance of reforms we should expect to see in the rest of government.
What penalties would I face if I retire at 62 years old but have less than 20 years in service?
President Trump signed an executive order shortly after taking office to hire 15,000 new Border Patrol agents and immigration officers. However, the plan to do so isn't proving to be so simple.
How can you go about selecting a financial advisor to help you plan for retirement? These are some questions to ask and red flags to watch for.
Does the Merit Systems Protection Board have jurisdiction to review an agency's decision not to convert an intern position to a permanent appointment? The MSPB says no and the appeals court now agrees.
The 2018 federal employee pay raise is following the usual tortuous path. Probable result: an average pay raise of 1.9% in January.