View this article online at https://www.fedsmith.com/2018/08/15/report-suggests-improvements-handling-federal-employee-misconduct/ and visit FedSmith.com to sign up for free news updates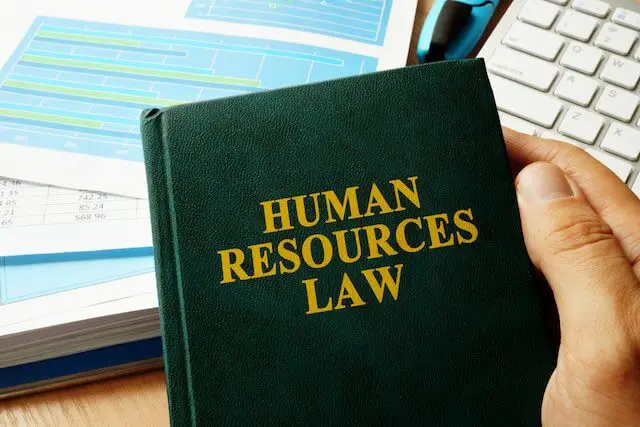 A new report from the Government Accountability Office discusses ways that federal agencies can more effectively address employee misconduct.
GAO said that an average of less than 1 percent (17,000) of the federal government's 2.1 million employees are formally disciplined for misconduct annually. While this is a very small number, GAO notes that even a few cases of employee misconduct can have significant impacts on workplace morale and impede an agency's efforts to achieve its mission.
Based on data from the Office of Personnel Management, federal agencies made 10,249 suspensions, 7,411 removals, and 114 demotions for misconduct in 2016. However, GAO said that because of weaknesses in OPM's data on employee misconduct, which is provided by the agencies, OPM is unable to accurately target supervisory training to address misconduct, and decision-makers do not know the full extent or nature of this misconduct.
Examples of Misconduct
Examples of employee misconduct can include:
time and attendance infractions
intoxication
workplace violence
physical aggression toward an employee
improper use of a government-issued credit card
misuse of government equipment (such as viewing pornography or gambling)
use of public position for private gain
behavior that affects national security
Challenges in Addressing Employee Misconduct
The GAO report went into a very lengthy explanation of the process agencies and supervisors have to go through to address federal employee misconduct issues under US Code. This graphic from the GAO report illustrates the process:
Given the complex and lengthy process, GAO notes, "Our prior work on poor performers found that adverse actions, including suspensions, demotions, and removals, take time to resolve and because of a lack of internal support, concerns over litigation and other factors, supervisors [therefore] may be hesitant to initiate required procedures outlined in the United States Code."
GAO also said that supervisors may not report misconduct because of fear that an employee may counter with his or her own complaint. Additionally, how an agency approaches dealing with misconduct can influence the actions supervisors ultimately take in dealing with misconduct.
Ways to Better Prevent and Address Employee Misconduct
The report said that agencies can do some of the following to better handle misconduct:
Utilize tables of penalties, lists of recommended disciplinary actions for various types of misconduct
Make full use of probationary periods
Maintain effective lines of communication and collaboration between the human resources office staff, line-level management, and agencies' legal counsel
Set clear expectations and engage employees
Conduct ongoing training for supervisors and hold them accountable for addressing misconduct quickly when it arises
Recommendations
GAO recommends that OPM, while working with the Chief Human Capital Officers Council, do the following:
Take steps to improve the quality of data collected on misconduct
Leverage lessons learned to help agencies address misconduct
Improve guidance on training supervisors and human resources staff on addressing misconduct
OPM partially concurred with two recommendations, and disagreed with the first, stating that its guidance has been successfully relied upon by agencies. GAO maintains the action is needed to help strengthen oversight.
Federal Employee Misconduct: Actions Needed to Ensure Agencies Have Tools to Effectively Address Misconduct
Want to see more articles like this one? Sign up for FedSmith's free email lists!