Ian Smith
Ian Smith is one of the co-founders of FedSmith.com. He enjoys writing about current topics that affect the federal workforce. Ian also has a background in web development and does the technical work for the FedSmith.com web site and its sibling sites.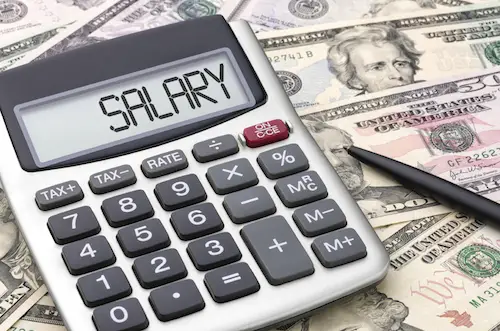 OPM has released a back pay calculator to help federal agencies calculate back pay awards and interest payments owed to federal employees who have faced unwarranted personnel actions against them.
Three Congressmen sent a letter to OPM requesting that the enrollment deadline for the Federal Long Term Care Insurance Program (FLTCIP) be extended so federal employees have more time to weigh their options in light of the steep premium increases they are facing.
Should the TSA cover more than just airline travel? Some in the Senate think that it should and have introduced legislation to expand the agency to cover all forms of public transportation.
How satisfied are you with your job as a federal employee, and how do you compare to others? New data from the Office of Personnel Management's 2016 Federal Employee Viewpoint Survey provide some insights.
The Senior Executives Association has announced that it has named Bill Valdez as its new president.
The Office of Personnel Management has released a memo instructing federal agencies to "utilize all available human resources flexibilities" to help protect federal employees from the effects of the Zika virus.
The winners of the 2016 Samuel J. Heyman Service to America Medals have been announced to honor federal employees who work to make a difference in their communities.
Congress has introduced several bills recently that are designed to encourage federal employees to use ride sharing services such as Uber when traveling or commuting.
Are you planning to take advantage of the FEGLI open season but can't make your selections before the deadline? You may still be able to participate according to new guidance from OPM.
A House Committee wants to know why OPM has failed to implement a number of recommendations made by the Government Accountability Office intended to strengthen OPM's information security systems.
Contact Ian Smith