Ralph R. Smith
Ralph Smith has several decades of experience working with federal human resources issues. He has written extensively on a full range of human resources topics in books and newsletters and is a co-founder of two companies and several newsletters on federal human resources. Follow Ralph on Twitter: @RalphSmith47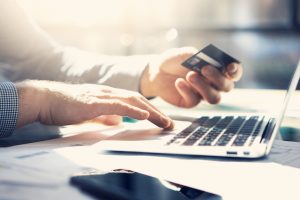 Many federal employees who are veterans will become eligible for shopping through the military exchange system later this year.
Can you explain why Inauguration Day is treated differently than other legal public holidays, for "in lieu of" purposes? Some of OPM's guidance on the holiday is perplexing.
OPM has issued guidance to allow appointing Trump administration nominees to start working while awaiting Senate confirmation.
Should federal employees be "at will" employees? It is unlikely changes of this magnitude outlined in a recent bill will be implemented as there will be fierce opposition. Here is a summary.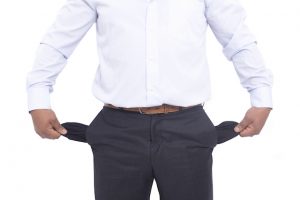 Why isn't the president giving a higher pay raise to federal retirees? I am a federal retiree and seeing current federal employees get a higher raise than me I feel is unfair.
There will no longer be a quorum at the MSPB later this week. This means decisions on Petitions for Review cannot be issued. Here is the situation.
As the public was told in 2008, elections have consequences. The new administration will have different priorities than the Obama administration. One new Congressional rule will allow cutting the workforce or cutting federal employee salaries in specific agencies.
Which TSP funds performed the best in 2016? Here are the results for the year.
While limited in its applicability, there is still a pay freeze for some federal employees in senior positions.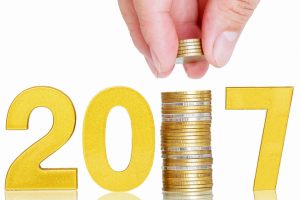 An executive order finalizing the 2017 GS pay raise for federal employees has been published.
Contact Ralph R. Smith