Ralph R. Smith
Ralph Smith has several decades of experience working with federal human resources issues. He has written extensively on a full range of human resources topics in books and newsletters and is a co-founder of two companies and several newsletters on federal human resources.
The average rate increase for 2017 under the health insurance plan for federal employees (FEHB) will be 6.2% in 2017.
Who will receive your vote in the upcoming presidential election? Did the first debate influence your vote? Share your feedback in this short survey.
The total compensation differential between federal and private sector employees continues to grow larger after the end of a partial federal pay freeze.
There is some good news for readers who may be hoping for any COLA increase in January.
OPM is proposing to provide agencies discretion in taking on debt for an employee's share of FEHB premiums while the employee is in a nonpay status.
The Federal Salary Council is recommending evaluation of more than 100 counties and statistical metropolitan areas for inclusion in the locality pay system for federal employees.
How did your TSP investments perform in August? The latest monthly returns show many of the TSP funds experienced relatively little change.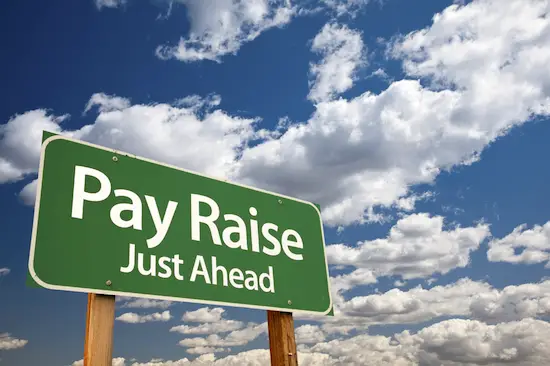 As has been done in recent years, President Obama has issued a letter outlining the federal employee pay raise in 2017.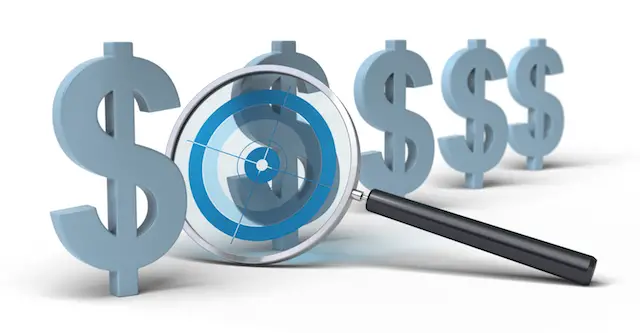 Which agencies have the highest average salary and which agencies have the lowest? There is a very wide range—from $173,854 to $73,047.
Contact Ralph R. Smith