Ralph R. Smith
Ralph Smith has several decades of experience working with federal human resources issues. He has written extensively on a full range of human resources topics in books and newsletters and is a co-founder of two companies and several newsletters on federal human resources.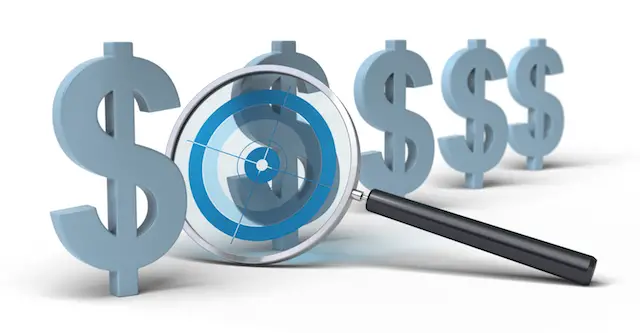 Which agencies have the highest average salary and which agencies have the lowest? There is a very wide range—from $173,854 to $73,047.
Crimes against the Postal Service seem rampant in one section of California. 33 people, including a number of Postal Service employees, have been charged with various crimes.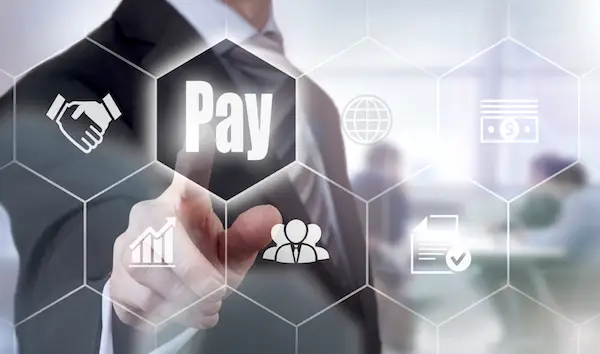 Is your geographic area among those recommended for locality pay? Locality pay rates are spreading which leads to higher pay without requiring Congressional action. Here are the locality pay areas for 2017 and some areas the Salary Council recommends adding to existing areas.
The Federal Salary Council has recommended adding two new locality pay areas in Virginia and Vermont in 2017. What is the forecast for changes in locality pay for next year?
The annual federal pay raise process is a long one. What is likely to happen for 2017, and what is the most likely pay raise amount?
With almost 2,600 votes cast, only 20 votes separated readers' preferences between Donald Trump and Hillary Clinton. Here is how the candidates fared in this latest survey.
The nominating conventions are over. This is the chance for federal employees and retirees to express your opinion – which candidate will receive your vote for President of the U.S.?
All of the TSP funds were up in July and two funds went up more than 5%. All of the TSP funds are also in positive territory for the year-to-date.
The design of the page for locating the salary of an individual federal employee has been changed to make it easier to conduct searches. This article explains how to use the filters with the database to effectively obtain results.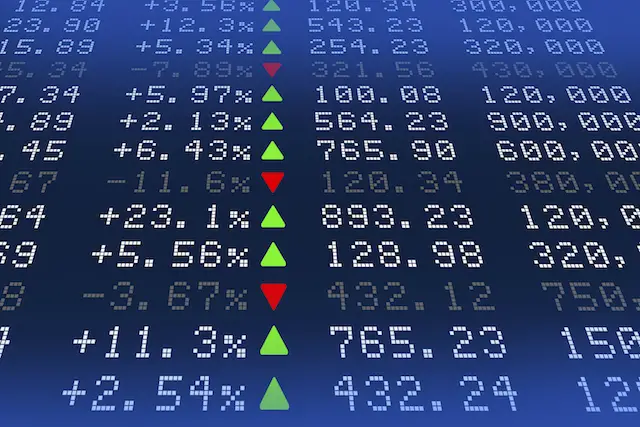 A volatile stock market and current events are making TSP investors nervous. Federal employees pulled more than $2 billion from their TSP stock funds in June. As is often the case, these attempts to time the market haven't turned out so well.
Contact Ralph R. Smith