Ralph R. Smith
Ralph Smith has several decades of experience working with federal human resources issues. He has written extensively on a full range of human resources topics in books and newsletters and is a co-founder of two companies and several newsletters on federal human resources.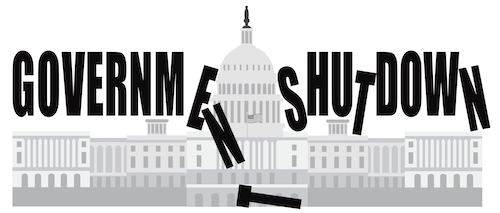 An attempt by some Senate Democrats to block a continuing resolution will apparently not lead to a government shutdown.
President Obama has issued a surprising last minute pay raise plan for federal employees effective in January 2017.
Will Burlington, VT and Virginia Beach, VA areas be added as locality pay areas in 2017? They will be added but not in 2017.
Some federal retirees may be impacted by a significant increase in Medicare Part B premiums. A bill has been introduced to minimize the impact.
Will there be a government shutdown? Will Congress derail the annual federal pay raise? A continuing resolution is in process but funding expires on Friday.
Some federal employees can take off for a week in January by using three days of annual leave. Here is how and why.
TSP stock funds were up in November. One fund is now up more than 14% for the year. Bond yields are also up. Here is why the market jumped and a big investing advantage for federal employees seeking to preserve their money if inflation recurs with faster economic growth.
The 2017 locality pay rates are out. The largest increases are in the San Francisco and DC areas. You can view the full list of new locality pay rates here.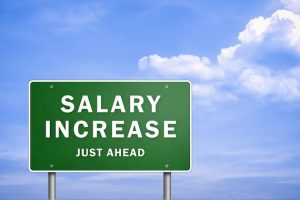 President Obama has submitted an Alternative Pay Plan for 2017. The average federal pay raise would be 1.6%.
OMB and OPM have released authorization levels for specified employee awards for the current fiscal year. Caps have also been removed for payment of other awards that were capped at fiscal year 2010 levels.
Contact Ralph R. Smith