Dallen Haws
Dallen Haws is a Financial Advisor who is dedicated to helping federal employees live their best life and plan an incredible retirement. He hosts a podcast and YouTube channel all about federal benefits and retirement. You can learn more about him at PlanYourFederalBenefits.com.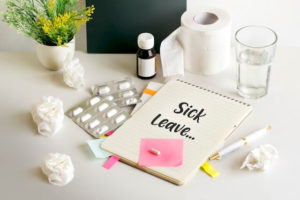 Here is a summary of what happens to your unused sick leave in retirement.
It can be frightening to watch the stock market drop quickly, but the author says it also presents some financial opportunities.
The author describes the circumstances under which federal employees can qualify for Public Service Loan Forgiveness.
Should you roll your TSP into an IRA after you leave federal service? The author offers some pros and cons to consider.
Where do you plan to live after retirement? The author spotlights some of the locations from the 2020 best places to retire list.
Contact Dallen Haws