OPM has provided detailed HR flexibilities that may be used on connection with the coronavirus.
OPM has issued a memo outlining actions the agency is taking to prevent the spread of the coronavirus within the federal workforce.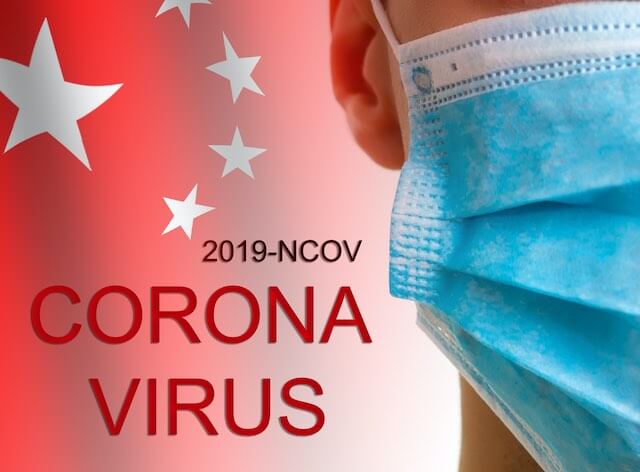 Stock markets reacted quickly to news of a virus spreading quickly. The January TSP returns reflect this fear.